Elä Life
Hall: Halls 8,7,6 Stand: 8F70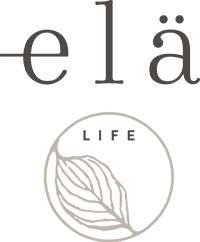 Elä Life, the sister brand of ALSO Home is a home aromatherapy, wellness and skincare brand created by Anna Schmidt.
Where ALSO Home is to live simply, Elä Life is to live well.
Elä Life brings the finishing touches to your home as well as enabling moments to show yourself love and selfcare. The range uses natural and botanically derived ingredients, 100% essential oils, no synthetic fragrances and is vegan and cruelty free.
Inspired again by the simplicity of Scandinavia, Anna set about to create a beautiful brand that would sit with and carry the same beautiful aesthetic of ALSO Home.
The Elä brand is designed around 5 essential oil blends Begin No 1, Nurture No 2, Pause No 3, Grounded No 4 and Rest No 5, that take you from the start of the day right through to the end of the day as you wind down to sleep. Hand blended by Anna, the initial creation of the blends came from her and her instinctive hunt for calm, uplifting and refreshing fragrances that would help set the tone and ambience in her home.
Anna has created a range of candles, fragrance, skincare and accessories to care, nurture and nourish at key moments throughout the day or week. Carefully designed and curated, there is something for everyone or every product you need to care for yourself throughout the day or for the most thoughtful gift.
Address
Hucknall
United Kingdom