Eco Bath London Ltd
Hall: Halls 2, 3+3a Stand: 3U30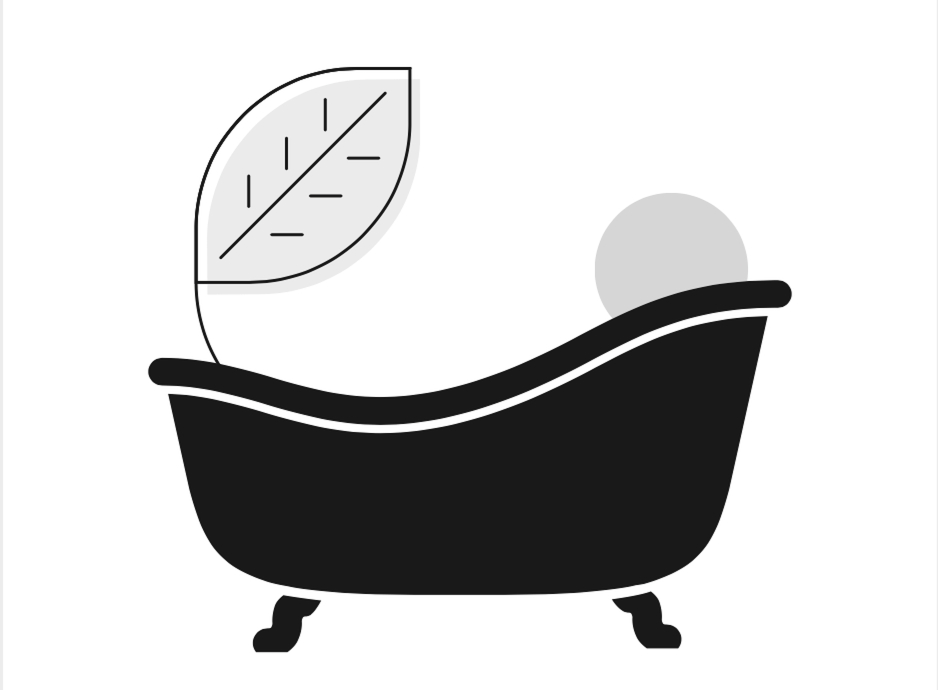 Eco Bath London is a manufacturer and supplier of quality organic natural bath accessories and body care products company based in London.
Specialised in manufacturing uniquely blended Epsom Salt Bath Soak with Aromatherapy oil, Organic Cotton Towels and Robes.
Our products range including FSC certified natural Sisal/Bristle Body Brushes, Natural Loofah, Natural Sea Sponges, Pumice Stones, Foot Files, Hand Made Soap, Bath Bombs & Sherbet for a wonderful relaxing bath and revitalising your body.
We have always had great enthusiasm in manufacturing our Eco-Friendly body care products that we supply to our consumers and we are passionate to keep doing so. We make sure the ingredients come from sustainable sources as we have great respect for the environment and the whole planet.
All our packaging has been made from recycled materials and working towards zero plastic. We will continue to seek out unique products to help make our business different.
Address
London
United Kingdom