EastWest(Europe) Ltd
Designer
Distributor
Exporter
Importer
Manufacturer
Wholesale
Drop Shipping
Fashion Accessories (e.g belts and scarves)
Souvenirs
Her
£0 - £19
Tableware
New Product Showcase
Children
Licensed Products
Couples
£20 - £49
Toys
Greetings & Stationery
Housewares
Personalised Gifts
Private Label
Point of Sale Display
Him
Kidswear
Gift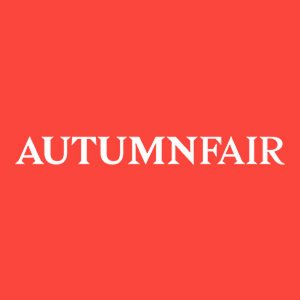 EastWest is a fresh face in the world of gifting. Our philosophy is based on design, quality and affordable pricing.
With a dedicated design studio our products include special occasions and relation gifting, licensed concepts, novelty stationary, souvenirs, paper products and much more. Our full range of products is displayed in our showroom in Hemel Hempstead, just moments from junction 8 of the M1. Please contact us to make an appointment.
We serve independent retailers as well as specialist and non-specialist retail and distribution groups in the UK and internationally with all products available in either inner or outer pack quantities direct from our 70,000 square foot warehouse facility. We also specialise in direct from source, private label and foreign language product for retailers, wholesalers and distributors.
Address
Hemel Hempstead
United Kingdom