The DRH Collection Ltd
Hall: Halls 8,7,6 Stand: 8E44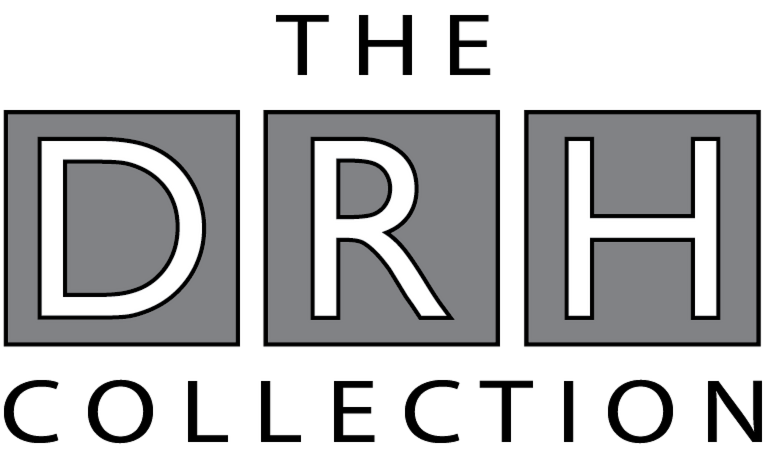 A sophisticated, modern barware range, Manhattan is a spectacular collection. The rounded bowl of each piece, twinned with the heavy and curvaceous base, makes for a uniquely voluptuous assortment. Th ...

Peacock has received a huge amount of publicity due to its unique look a fantastically detailed peacock feather design on the exterior of the glass, where the colour gradiates from emerald green to a ...

BIA's Classic Camembert design brings together all the finest items to accompany and complete any cheese board. With their classic patterns the plates and platters offer the ideal surfaces for present ...

BIA's reinvention of the egg coddler with modern designs was first brought in at the very end of 2015, and was an instant hit! A clean and simple way of poaching eggs, the coddlers are easy to use. Si ...

Filigree is the latest innovation in plated glass from Artland, bringing a touch of retro elegance to your table! Comprising two complementary coloured options, one a delicate lilac and the other a li ...
Anton Studio Designs is one of two of our own in house brands which we have introduced in recent years. First launched in 2012, ASD was developed to enable us to create our own distinctive and sophist ...

BIA, based in sunny California, supply us with a huge selection of ranges, spanning a multitude of core areas of the business. Their most iconic offering is that of their award winning, giftware colle ...

Specialising in glassware, Artland are on the eastern side of the States in New Jersey, and have the most amazing designs, ranges and product knowledge. Their stemware collections span both giftware a ...