Dottypix
Hall: Halls 8,7,6 Stand: 6E14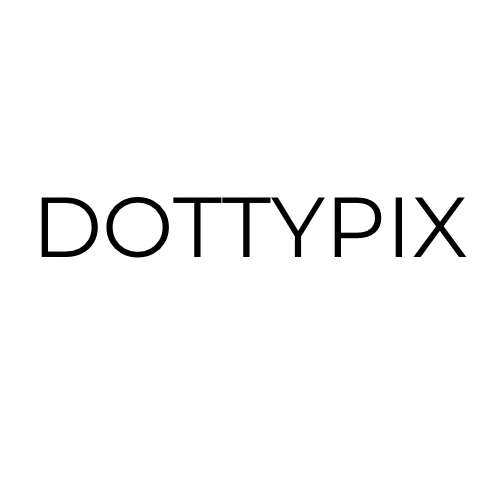 Dottypix is a British based family business run by two designer makers who create handcrafted home objects of simple and elegant form that appeal to minimal yet meaningful aesthetics.
Dottypix objects are made using neutral tones Formica laminates and Marine plywood. The materials are eco-friendly and sustainable.
Each object is multifunctional and suitable for high humidity areas, they can be used for plants, books as well as kitchen and bathroom essentials, among other things that can be imagined.
Address
Barnet
United Kingdom