D & J Glassware
Glassware
Gifting
Candles & Home Fragrance
Seasonal Decorations
£20 - £49
Couples
Home Fragrance
The Family
Wholesale
Great British Trail
Him
Designer
Find a Buyer
Souvenirs
Her
£0 - £19
Gift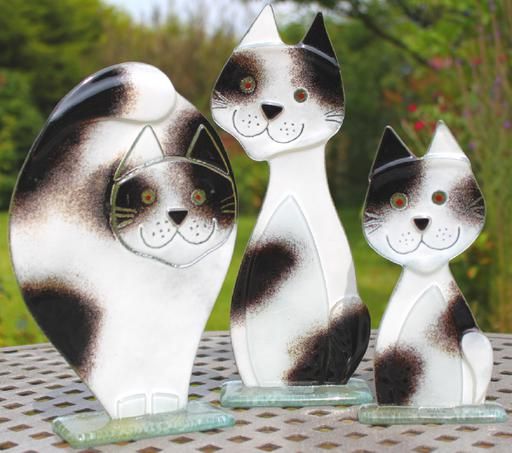 D & J Glassware is a family run company with a passion for creative design combined with quality at sensible prices. We are pleased to bring you our extensive range of quality handmade products including the amazing Tree of Life balls, Friendship Collections and Tea-light Holders. Our colourful and imaginative Fused Glass collections will make you smile and there are always New designs to see! Don't miss our popular fragrance collections: beautiful Scent Diffusers and Wax Melt burners, complemented by British sourced fragrances. Also stylish Room Sprays and Pot Pourri. D & J Glassware: where quality meets design
Address
Attleborough
United Kingdom
Our hand made vases and tea light holders add style to any home. The beautiful iridescent colours are so atttractive and, as they are not painted, they will not fade over time. Each one is unique. A r ...

Our menagerie keeps growing! Each animal is entirely handmade, making it a unique work of art. Highly collectable, the pieces are indivually boxed in recyclable packaging. Attractive price points.

Our stylish wax melt burners combine beauty and function. Simply light a tea light in the base of the metal burner and the unique mouth blown glass globe glows beautifully.  The heat generated by the ...

Combining our high quality, unique glassware with British made fragrances, our collections of reed diffusers are hugely popular. We offer a wide choice of colours and fragrances to suit all tastes. Ea ...