Crystal Galleries
Drop Shipping
Product Photographs
Homewares
Gift Food
£20 - £49
Couples
Housewares
Wholesale
£100 - £249
Him
£50 - £99
Her
Souvenirs
Importer
£0 - £19
Gift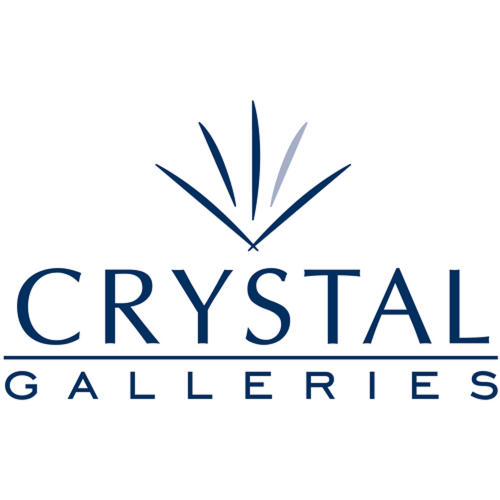 Crystal Galleries have been established for over 35 years and they are now the UK's leading supplier of blank or decorated glass and crystal Tableware, Gifts Sets, Bowls & Vases, Display Plaques, Desktop Gifts and Awards.
The majority of the products in our range can be sandblast engraved or printed to create a gift or award suitable for any occasion.
We also supply an extensive range of flat pack gift boxes and satin lined presentation boxes.
We would welcome the opportunity to meet you at the show, alternatively please contact our customer service team to arrange for a sales representative to call and visit you.
Address
Middlesbrough
United Kingdom