Crafty You Crafty Me
Hall: Hall 4 Stand: 4F71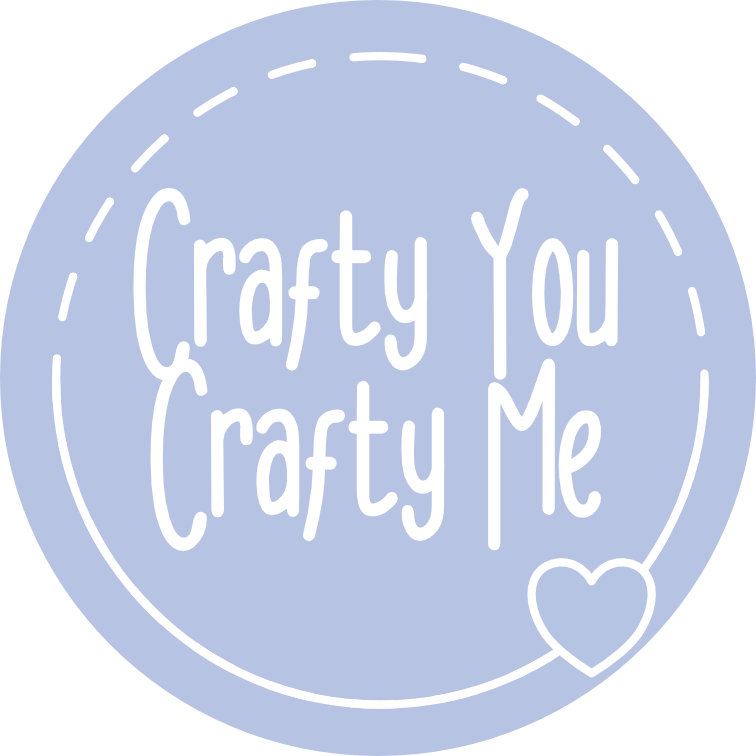 Discover the joy of craft with our award winning craft kits for you to enjoy at home.
Crafty You Crafty Me was established by Sarah in 2020 after a career in engineering. She has taken her manufacturing knowhow and designed and produced contemporary craft kits with an eco-conscious mindset.
With winner of Best New Product in the 2021 Craft Business awards and 2 shortlistings in Gift of the Year 2022 our kits are growing in popularity and are now stocked in gift, herritage and craft shops as well as garden centres across the country.
Developed and manufactured in the UK with a focus on enabling a new audience to discover the joy of craft. With an ever-growing range including mosaics, needle felting, macrame and sewing, our kits appeal to everyone, regardless of age, experience and ability. We are passionate about the benefits of craft for mental health and our kits offer the space and materials for everyone to relax and get crafty.
All of our kits come with carefully curated step-by-step instructions (including pictures) with design templates making it easy for even the most novice crafter to create something to be proud of. Each kit comes in a stylish box, bringing a pop of colour to your shelves and perfect for your customers to gift and enjoy.
We continuously bring new and exciting kits, at Spring fair we are launching our new Macrame range with colourful rainbow kits as well as extending our mosic and sewing ranges with something to apeal to all ages.
Come and get crafty with us - we have the perfect gift for any occasion.
Address
Hilton
United Kingdom