Craft Buddy Ltd
Hall: Hall 5 Stand: 5L18-M19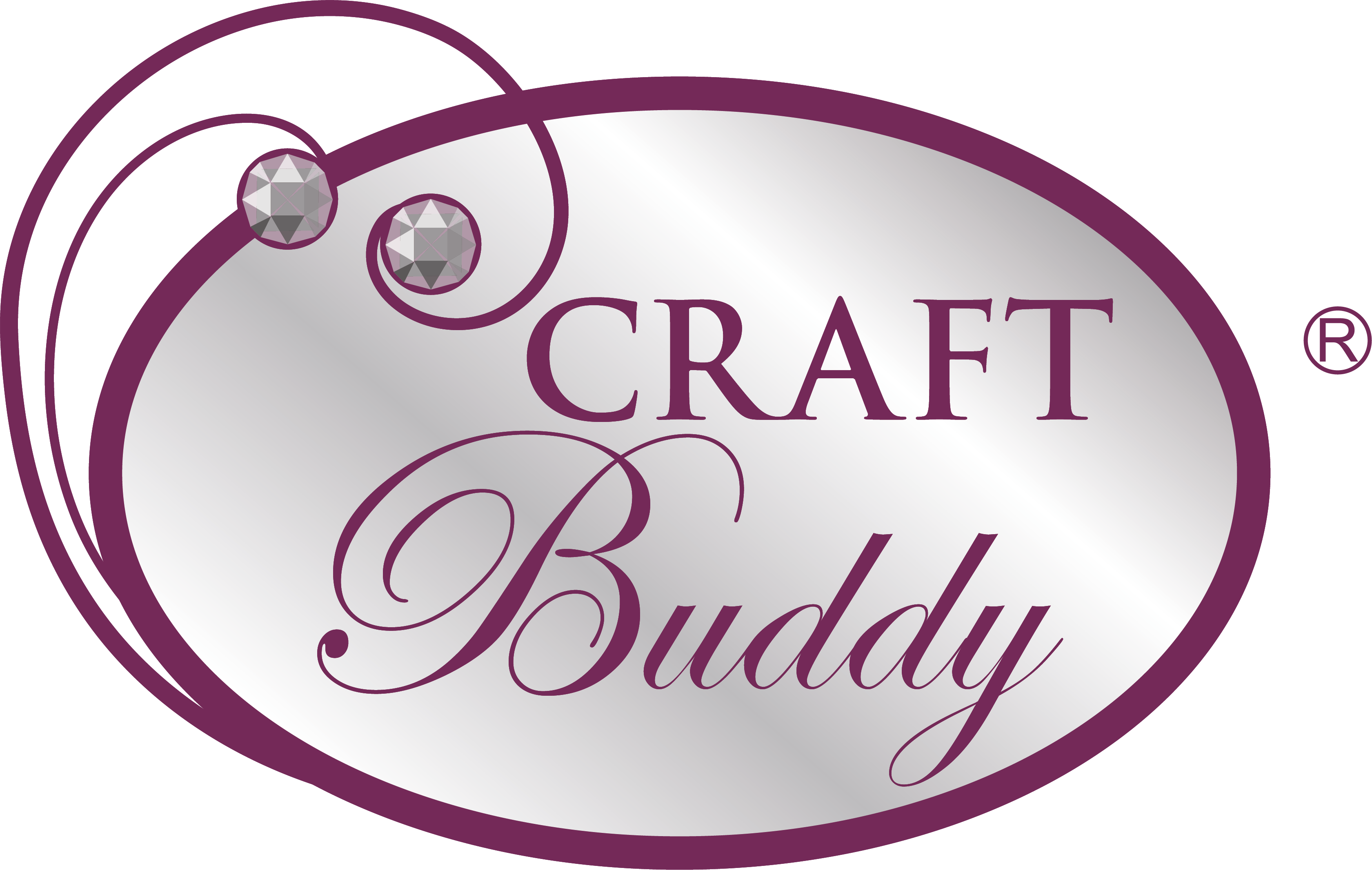 Craft Buddy is an Arts & Crafts manufacturer and we produce one of the latest Arts & Crafts category trends with our brand - Crystal Art.
Crystal Art is an universally popular brand suitable for all ages, starting at 6+. The Crystal Art brand follows the practise of diamond painting, which is a painting by numbers concept using crystals.
We launched our Crystal Art Card concept back in 2014, as a way to create sparkly greeting cards with a simple, stress-reliving technique anyone can master. The product quickly developed a following with our Crystal Art range expanding to canvas kits, notebooks, stickers and other novelties.
Our Crystal Art designs feature the works of Anne Stokes, Thomas Kinkade, Disney to name just a few. This year we are launching Peter Rabbit, The Smurfs and Marvel to our Crystal Art range! Drop by our stand for more details!
Address
Chesham
United Kingdom