The Country Candle Company Ltd
Hall: Hall 4 Stand: 4H51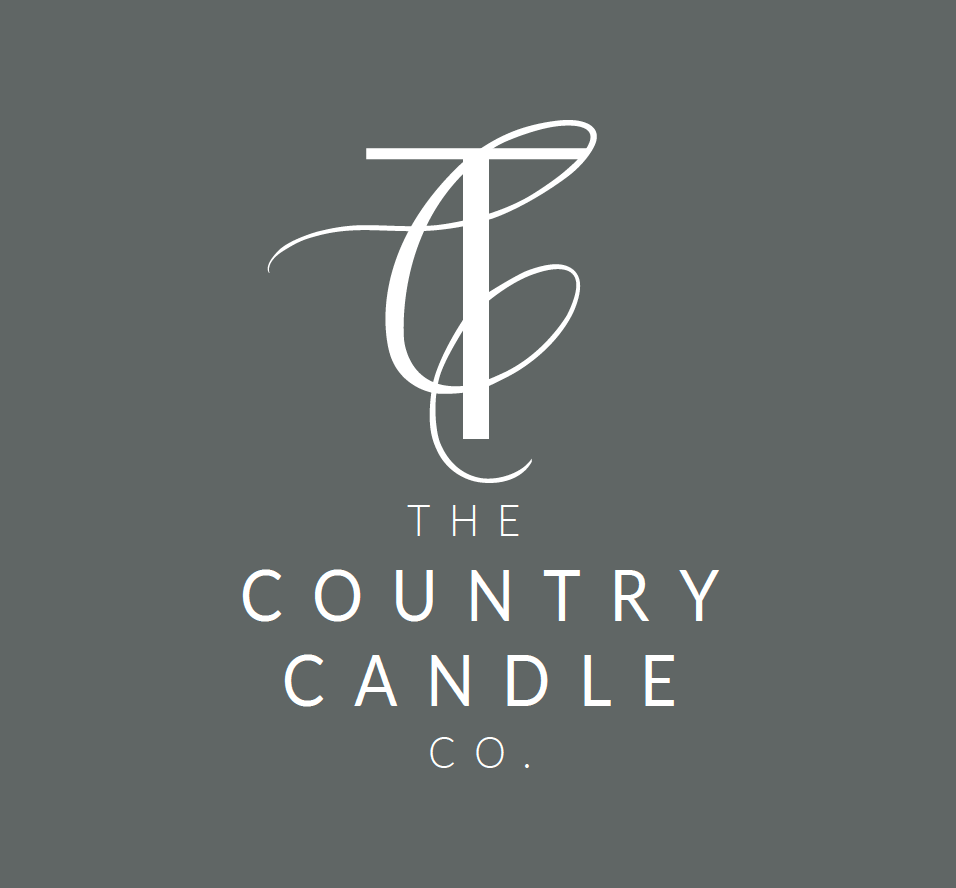 At The Country Candle Co. we're a British, family-owned home fragrance manufacturer with a mission to spread Beautifully British Fragrance throughout the UK. Located in the heart of rural Hampshire, we've been crafting candles, reed diffusers, and top-quality products since 2011.
Our story began in Wiltshire in 2011, and we've consistently grown year by year while staying true to our core values of creating beautifully British home fragrance products and going the extra mile supporting our retail partners with so much more than being just a supplier. In December 2020, we welcomed new ownership, marking the beginning of an exciting new chapter in our story. Our family Directors lead the business with a clear vision for growth within the UK's Retail industry and worldwide.
Over the past three years, we've witnessed remarkable growth and continue to evolve. Our sales strategy and product offerings are now strategically aligned with garden centres, farm shops, high-end retail, and the own-label industries, while continuing to support our loyal high street retailers.
We invite you to explore the essence of Britain woven into every product, with a commitment to quality, innovation, and sustaina- bility, and look forward to being your partner in elevating the ambiance of homes across the UK!
Why working with TCCC is beneficial.
So, how does our team help you?
Curating retail excellence is in our DNA, allow us to explain a bit further!
Yes, we manufacture our beautifully British fragranced products, and yes, they are best in class in terms of fragrance strength and burn quality, but what we offer to our retail clients is so much more than that! We go further and dig deeper to get a proper understanding of what your particular consumer base is looking for, what they are purchasing in store, allowing us to curate and offer a collection to maximise return on investment both from the physical shelf space and monetary-wise too.
Address
Hampshire
United Kingdom