Corincraft Ltd
Hall: Hall 4 Stand: 4H50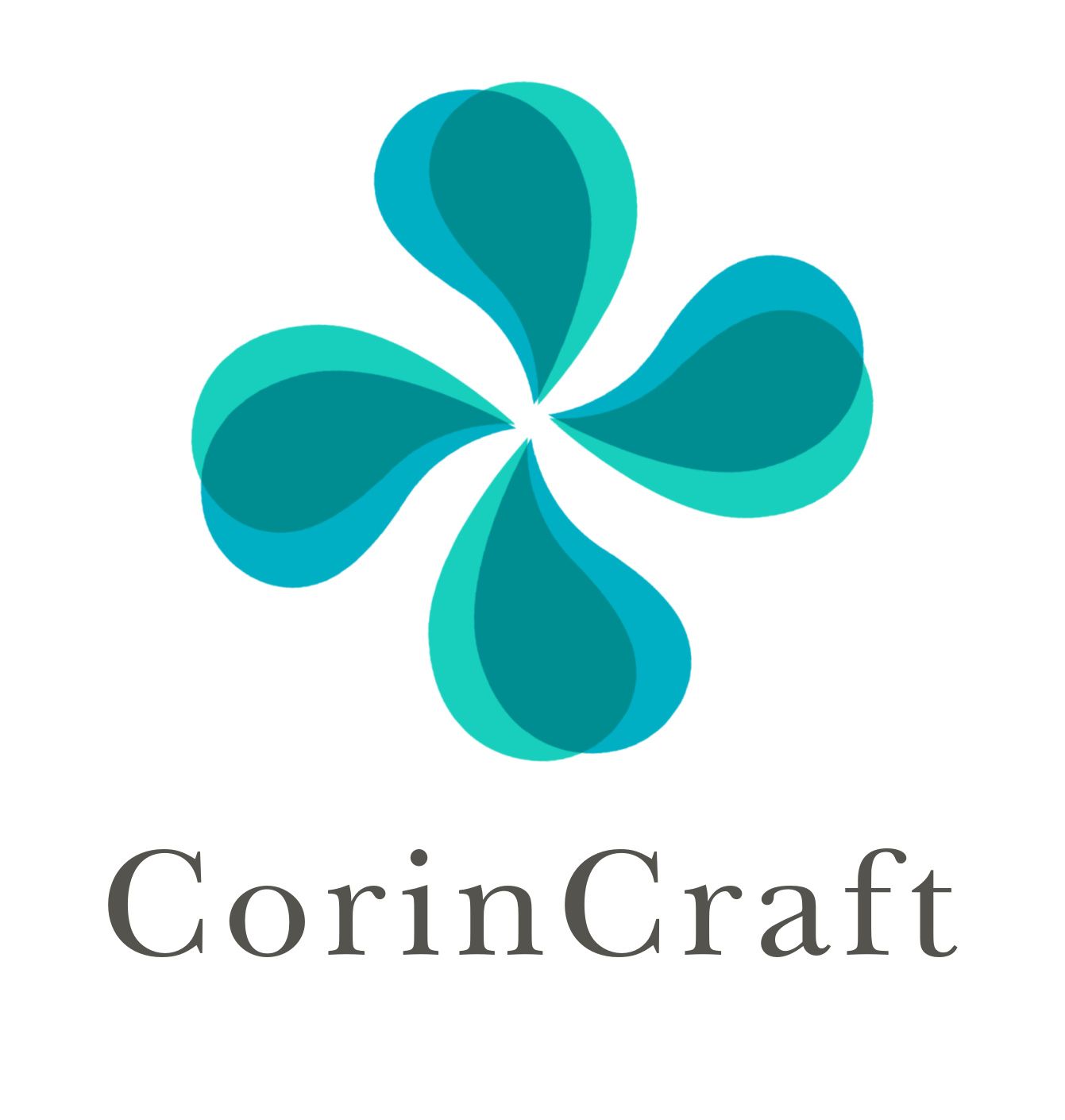 We are celebrating over 25 years in the development and production of fragrance products that align perfectly with current market trends being 100% natural and sustainable.
Presenting our selection of hugely successful aromatherapy lava stones infused with top grade essential oils. These fragrance diffusers have been specifically designed to improve emotional wellbeing and create a more balanced environment.
Our website and social media are proliferated with success stories, especially our aromatherapy sleep stones and snore stones. The 'Emotif' home fragrance range provides a creative, effective and eco- friendly lifestyle choice and a thoughtful alternative to the synthetic fragrance options currently on the market.
The CorinCraft portfolio is complemented by Love Organic Fragrance - a stunning collection of 10 exclusively presented fragrances in Eau De Parfum. The ultimate perfume edit, 100% organic and vegan friendly in beautiful unique presentation.
Everything from CorinCraft is natural, sustainable and hand made in Sussex.
Address
East Sussex
United Kingdom
Sustainability initiatives

We always use local, UK suppliers where possible to support small businesses and reduce our carbon footprint. The majority of the materials we work with are 100% natural and we always opt for organic when possible.

Sustainable Products

Love Organic Fragrance

Our Love Organic Fragrance perfume range is plastic-free, uses 100% organic and natural ingredients without the use of chemicals or synthetic ingredients

Sleep Stones

Our Sleep Stones are made from responsibly sourced lava rock from Mount Etna and are infused with British-grown, organic lavender & chamomile essential oils....100% natural and organic packaged in a glass jar with no plastic packaging

Packaging

Our packaging is made with recycled content

We are in the process of making our packaging plastic free

We are in the process of making our packaging compostable

Our packaging is made from 70% recycled material, the majority of which is recyclable. We are working on making our product packaging plastic-free and 100% recyclable

Materials

Our products are plastic free

Other

Our products themselves are plastic-free and we use natural, , British, organic ingredients where possible

Enviromental Impact

We consider the environmental impact when creating our products