Corincraft
Designer
Manufacturer
Wholesale
Candles & Home Fragrance
Couples
£20 - £49
Make up & Fragrance
The Family
Product Photographs
Private Label
Christmas Gifting
Him
£50 - £99
Gifting
Home & Living
Her
£0 - £19
Yes
Beauty & Wellbeing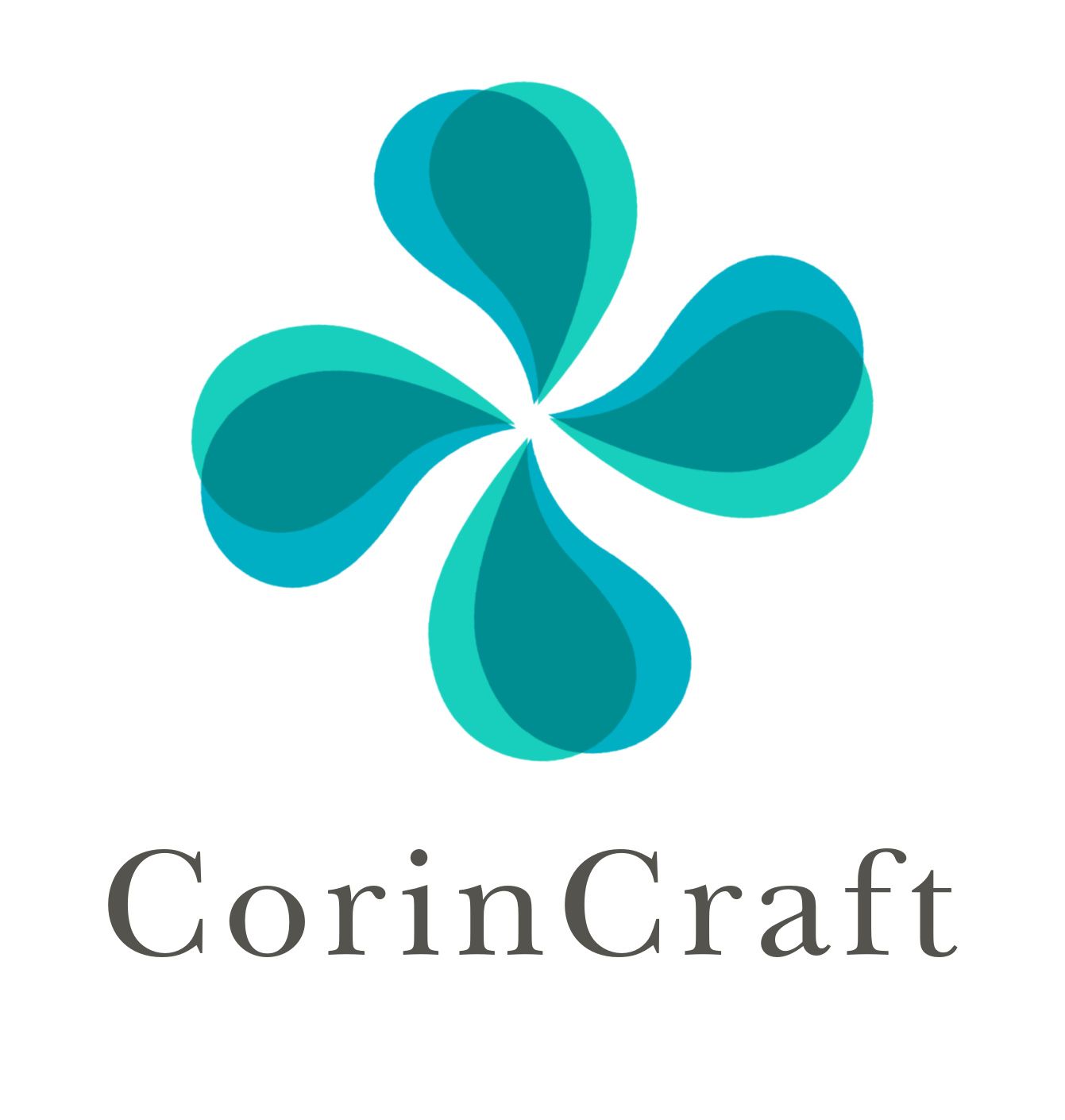 Corincraft is delighted to be part of this incredible virtual event, having launched many award-winning brands exclusively at the Spring Fair over the years, including the revolutionary Emotif home fragrance range in 2016 and the outstanding Sussex based Love Organic Fragrance range of eau de parfums in 2017.
Our products have been sold by many leading retailers, including Saks a fifth Avenue, M&S, The Body Shop, Yves Rocher, Planet Organic, Debenhams, and Avon, as well as featuring on many specialist fragrance shows on leading TV shopping channels such as TJC, Ideal World & QVC.
We have a fantastic product portfolio of home fragrance products, perfumes, & colognes for you to choose from; however, should you wish to see your dream concept made into a reality, please speak to our creative team who will be happy to assist in any way that they can.
Our bestseller? Lavender & Chamomile Sleep Stones
Address
Arlington
United Kingdom
Sustainability initiatives

We always use local, UK suppliers where possible to support small businesses and reduce our carbon footprint. The majority of the materials we work with are 100% natural and we always opt for organic when possible.

Sustainable Products

Love Organic Fragrance

Our Love Organic Fragrance perfume range is plastic-free, uses 100% organic and natural ingredients without the use of chemicals or synthetic ingredients

Sleep Stones

Our Sleep Stones are made from responsibly sourced lava rock from Mount Etna and are infused with British-grown, organic lavender & chamomile essential oils....100% natural and organic packaged in a glass jar with no plastic packaging

Packaging

Our packaging is made with recycled content

We are in the process of making our packaging plastic free

We are in the process of making our packaging compostable

Our packaging is made from 70% recycled material, the majority of which is recyclable. We are working on making our product packaging plastic-free and 100% recyclable

Materials

Our products are plastic free

Other

Our products themselves are plastic-free and we use natural, , British, organic ingredients where possible

Enviromental Impact

We consider the environmental impact when creating our products