Connect Distribution
Hall: Halls 8,7,6 Stand: 8E79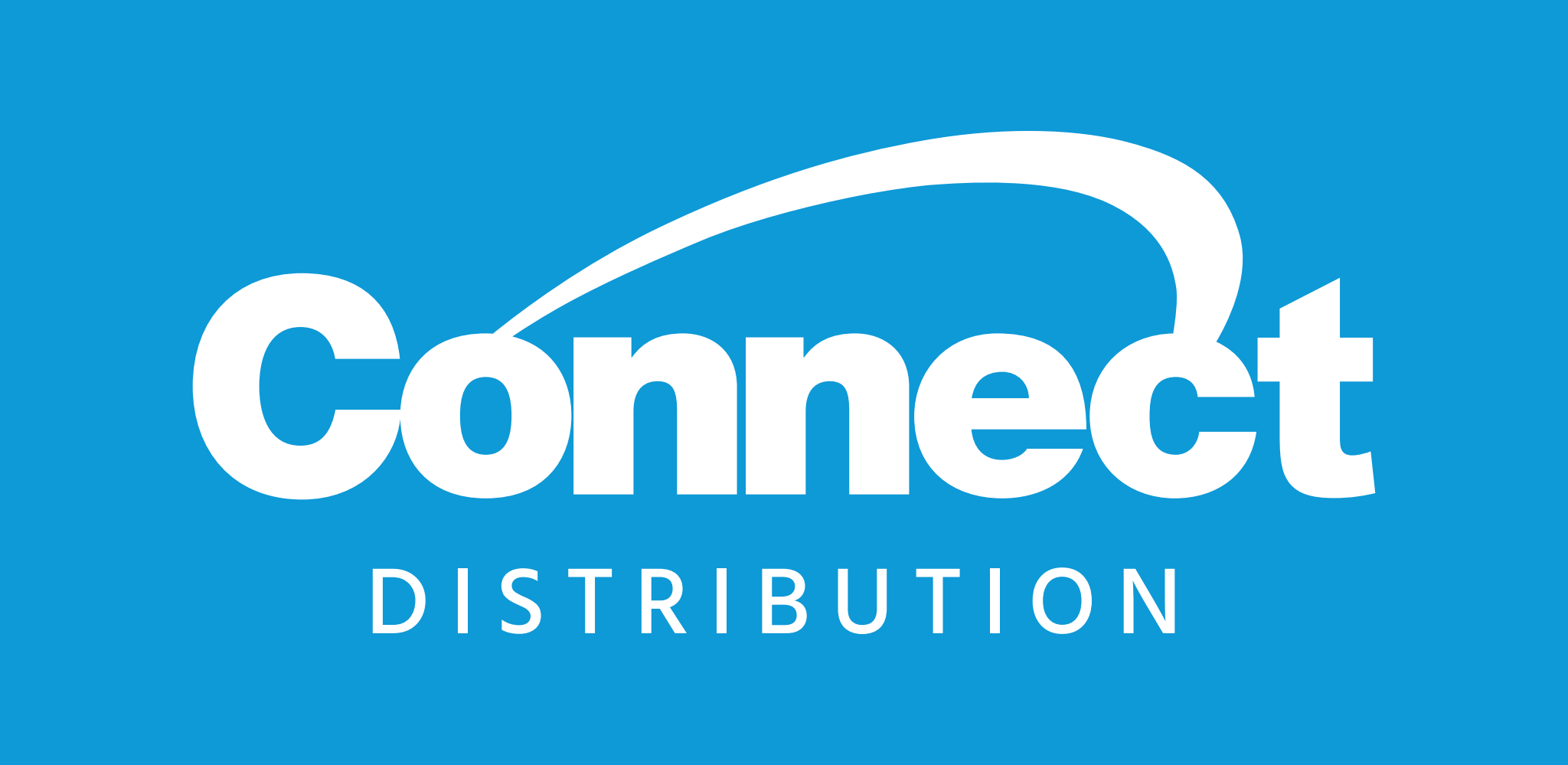 Connect Distribution is an established supplier of household appliances and their parts and accessories to the trade market. The company, which is based in Birmingham, has a huge range of products from leading appliance brands. Many household name brands including Hoover, Vax, Kenwood, De'Longhi, Braun and Samsung have official partnerships with Connect Distribution.
At the Spring Fair, Connect Distribution will be exhibiting products from one of their newest partnerships with Solis. The company has also partnered with Sharp Electronics whose products will be available to order at the show too.
Visitors to the Connect Distribution stand (8E79 in the Bira/BHETA Village) can benefit from seeing a selected range of the products available to order as well as exclusive introductory show offers.
Address
Birmingham
United Kingdom