CME Leicester Limited
Wholesale
Importer
Manufacturer
Jewellery & Watches
Him
Her
Children
Jewellery & Watch and Fashion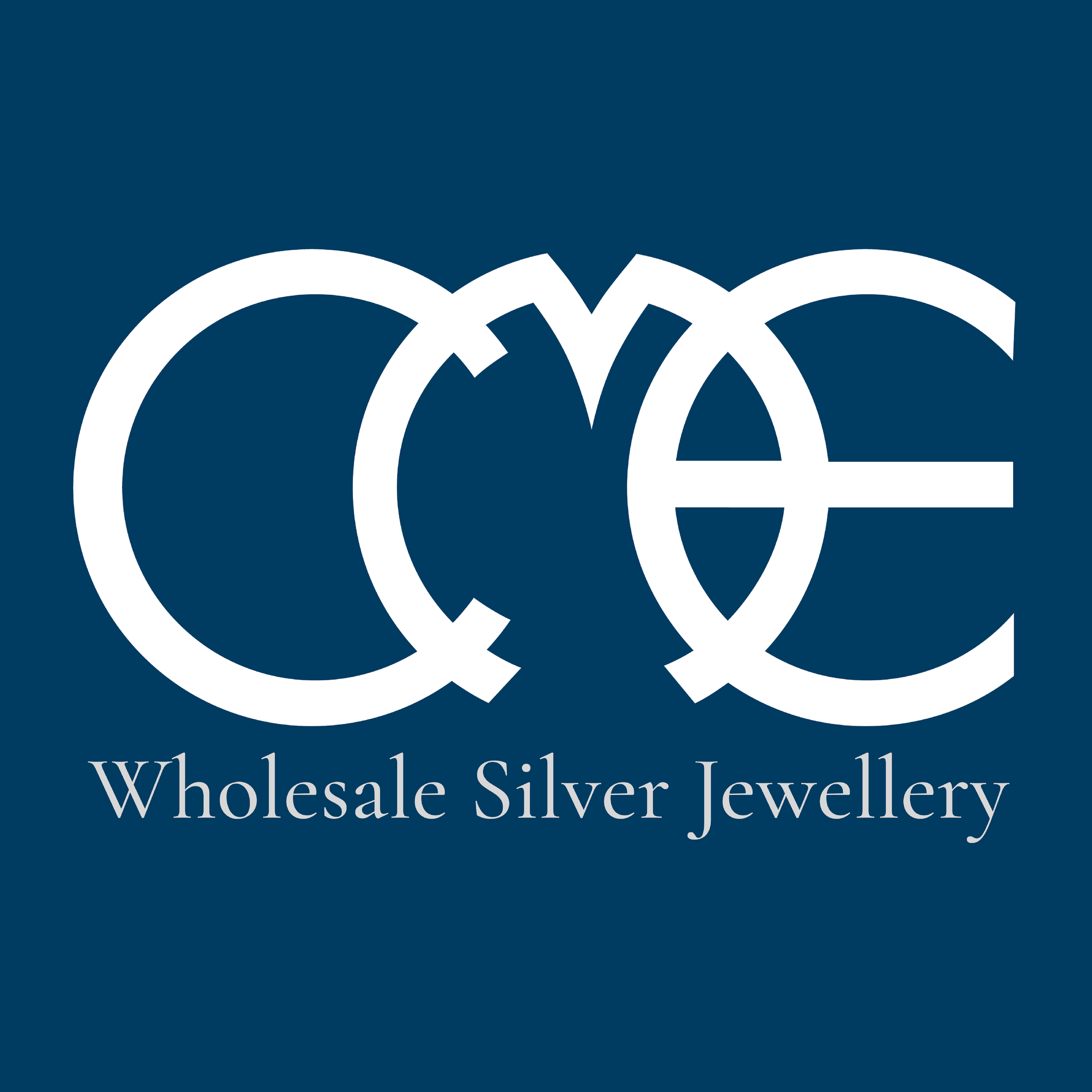 CME is one of the UK's leading importers and wholesalers of high-quality, non-branded sterling silver jewellery, selling strictly to trade only. We are a family business that has been established for over 40 years, offering a vast range of 5000+ beautiful products, many of our own design, and with the ability to customise and create bespoke items to suit customers' own brands. Products range from the traditional to exciting on-trend designs across the price range.
CME has appeal to a wide customer base, from high street multiple retailers to smaller independent traders, online sellers and visitor attractions.
Value for money is at the heart of our business, delivering the high quality and strong design of branded products without the hefty price tag. Our aim is to help customers create their own affordable, individual jewellery collections.
The Spring Fair will see the launch of over 200 new lines
Come and see why we are one of the busiest stands at the show- or contact us now.
Address
Leicester
United Kingdom