Click Europe Limited
Him
Her
Children
Luggage
Toys
Childrens Games & Puzzles
Funky / Novetly Gifts
Housewares & Utensils
Kids, Toys & Play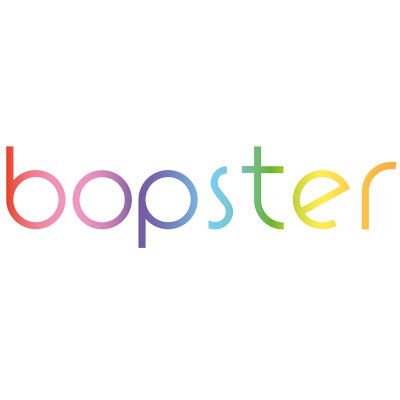 A family-run toy company in the heart of Dulwich, London, specialising in supplying ride-on toys, wooden toys, kid's dinnerware, children's luggage and backpacks, kid's 2 and 3 wheeled scooters, jigsaw puzzles, kid's and adult's stunt scooters, electric scooters, and our just be... fitness and outdoor range.
Our brands and products span the early years of a child's development all the way through to the more active years and into teenhood and beyond.
We offer affordable prices, a great customer care team and new product launches that reflect the current trends.
Address
london
United Kingdom