Child's Play
Hall: Hall 5 Stand: 5L40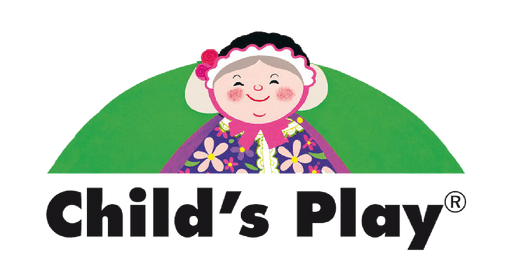 A child's early years are more important than any other. This is when children learn most about the world around them and the language skills they need to survive and grow. For more than 45 years Child's Play has put enormous thought and care into creating exactly the right sort of material for this all-important time.
Child's Play publish innovative, award-winning books for children that promote learning through play Vibrant illustrations positively portray children of all cultures, nationalities, gender and abilities, helping children to develop and enjoy an understanding of our diverse society.
The Child's Play range includes board, tactile, novelty, picture and non-fiction books.
Child's Play books make a great addition to gift ranges in all outlets.
Excellent discount offered and there is an additional show discount available for orders with a final net total of £175.00. A floor standing wire display spinner is available.
Address
Swindon
United Kingdom