Charterhouse Holdings Plc
Him
£250 - £499
Distributor
£50 - £99
£500 - £999
Her
£1000 - £2999
£3000 - £9999
Retail services & Shop Fitting
Children
Pets
Couples
£20 - £49
The Family
Personalised Gifts
Retail Solutions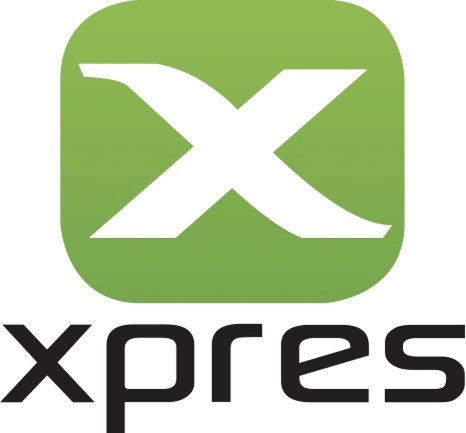 Visit Xpres at stand 5L82-M83 where you'll find live demonstrations of the very latest equipment and consumable products for textile decoration.
The stand will boast a diverse range of equipment including print & cut, DTG, UV printing and sublimation. Xpres has a tailor made solution to suit any decorator.
Our eye-catching stand will feature equipment from leading brands and will be jam packed with products to inspire your creativity.
Say hello to our friendly and knowledgeable team who will be on hand throughout the show to answer questions and share all the latest industry news.
Address
Derby
United Kingdom