ChalkUK
Designer
Manufacturer
Wholesale
Womenswear
Product Photographs
Fashion Accessories
Candles & Home Fragrance
Point of Sale Display
Skin & Body Care
£50 - £99
£20 - £49
Home Textile & Soft Furnishing
Gift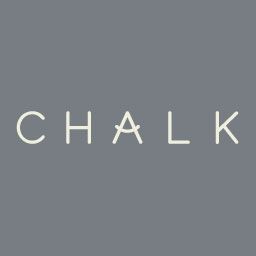 We're a lifestyle and homeware company based in Kent, UK.
Offering a capsule range of UK designed loungewear, homeware and lifestyle products to a growing community of independent stores and boutiques.
Our principles of comfort, versatility and timeless design extend across our collection allowing our products to complement any home or wardrobe.
We're committed to helping small boutiques and local highstreets thrive
We started our journey as a small boutique in a popular seaside town in Kent - so understand better than most the challenges that local businesses and shops face.
We envision a bright future for local highstreets
Address
Ramsgate
United Kingdom