Cathedral Products (UK) Ltd
Hall: Halls 2, 3+3a Stand: 3L51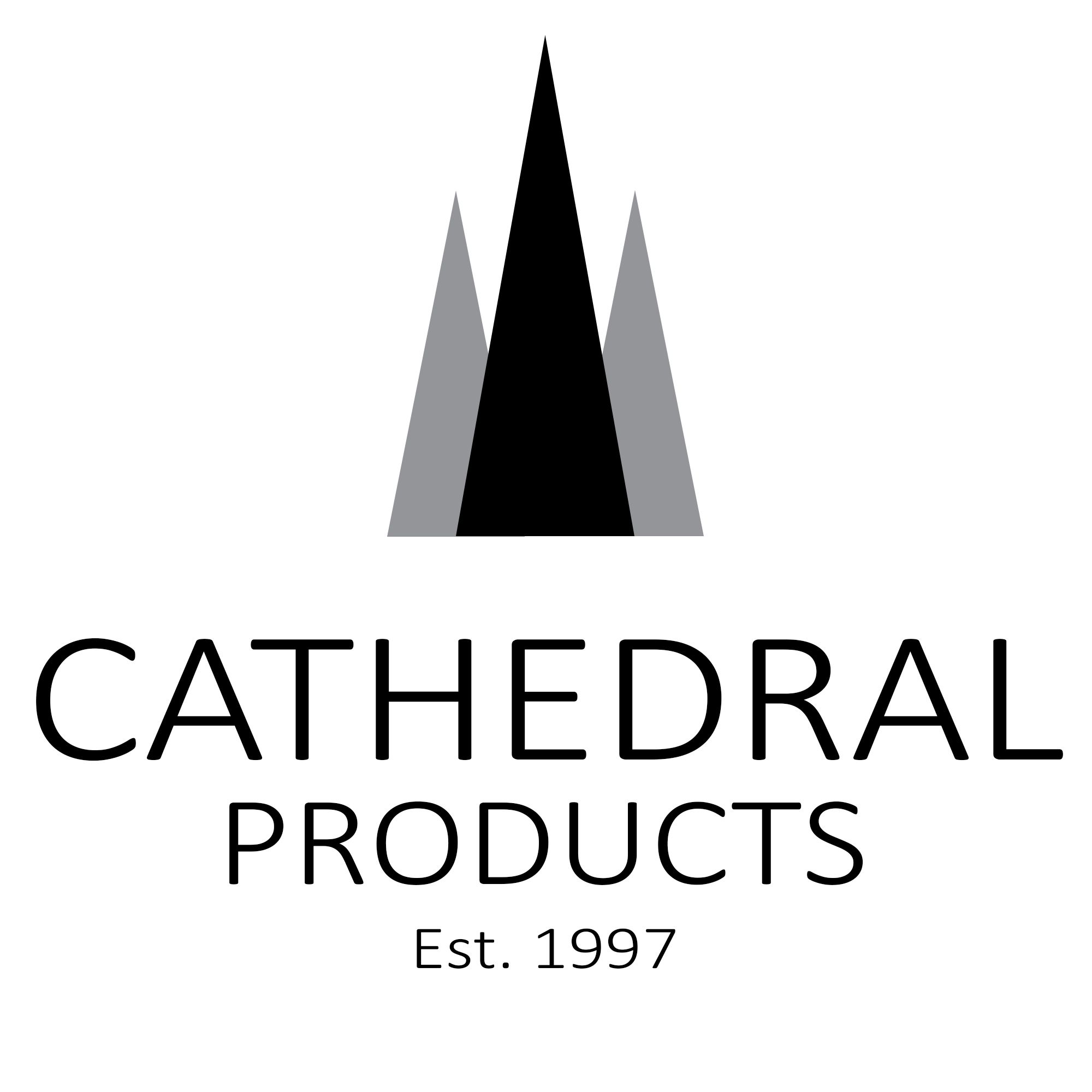 Stationery Home & Office, Art & Craft & Foamboard - Established in 1997, with the Home Office File Box, Cathedral Products has over 25 years experience in manufacturing, designing and sourcing a constantly growing range of stationery Home and Office, art and craft items and now has over 30 product categories and over 300 products.
Our 30,000 sq. ft showroom, factory and warehouse in South Staffordshire is dedicated to providing quality products at extremely competitive prices.
Cathedral Products carefully designs and develops products which appeal to users in the office, at home or in education, where innovation and reliability are balanced by cost efficiency.
Our in-house design team travel the world, constantly on the lookout for new and innovative products to add to our ever-growing range of stationery and home office goods. This ensures we meet the needs of our customers, and end users.
We have long terms relationship with our factories as well as producing items in our UK factory. We are passionate about manufacturing in Britain and supporting British business.
Cathedral Products are proudly "Made in Britain" certified for our Home File Box, and the newest addition to our range, the classic steel toolbox.
Address
Staffordshire,
United Kingdom