Zinc Home
Hall: Hall 20 & 19 Stand: 19F40
Living, Accents & Décor
£100 - £249
£250 - £499
£50 - £99
£0 - £19
Manufacturer
Wholesale
Home Furniture
Seasonal Decorations
Artificial Flowers
£20 - £49
Home Décor
Product Photographs
Private Label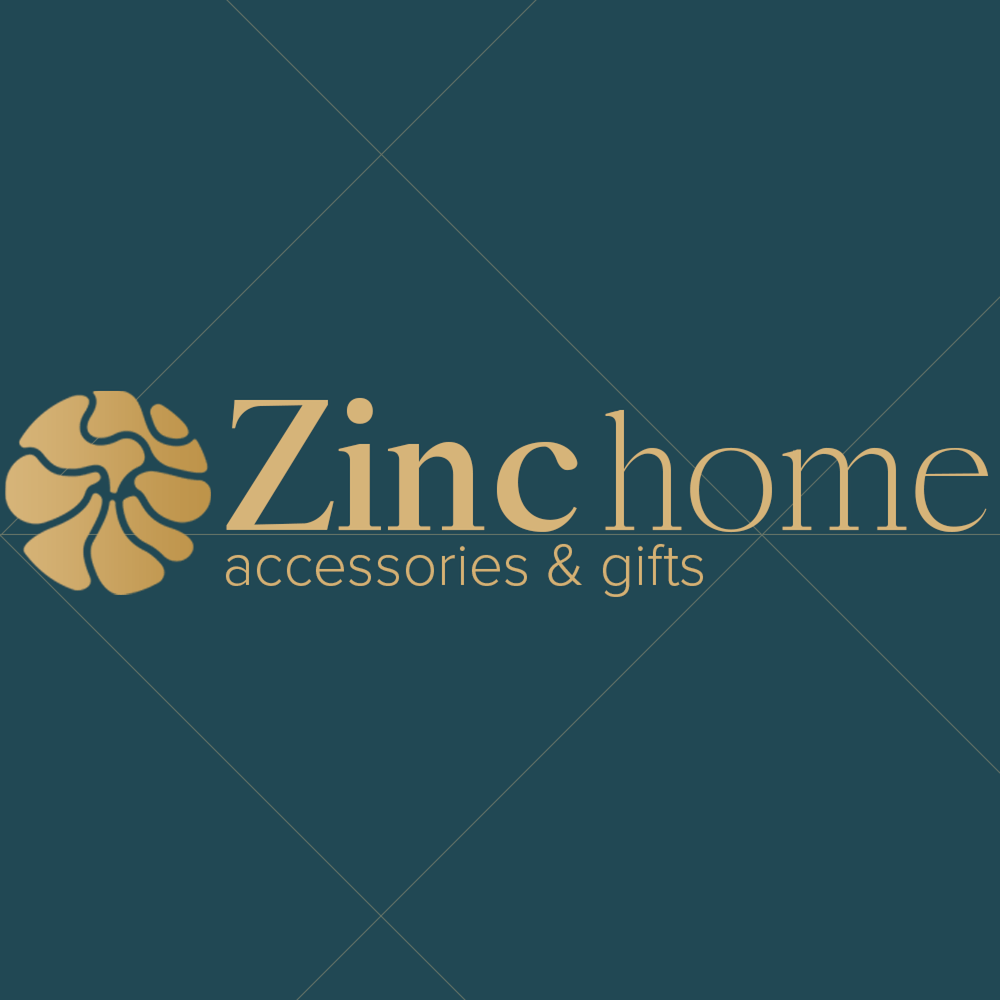 Zinc Home is a leading supplier of quality, contemporary and well-designed gift, home accessories and garden design products. We provide our retailers with carefully selected products that are strongly linked to current trends and colour palettes whilst offering an efficient client-focused service to all our customers.
We are constantly introducing new products and ranges in order that we satisfy our goal of keeping the ranges fresh and innovative.
Our products are exclusively designed with our own in-house product development team which guarantees attractive designs, superb quality and fantastic value.
Zinc Home is a successful international company and is one of the leading suppliers for interior design and home accessories.
Break away from the crowd and choose the products that work best for your business.
At Zinc Home we are always looking for the most stylish and innovative items for our collection. We invite you to be independent in your buying decisions. Choose items that your customers will love from our extensive product line. We'll never send a sales rep to your town to flood all the stores in your area with the same products.
Address
29B MacKintosh Place
South Moor Industrial Estate
Irvine
Ayrshire
KA11 4JT
United Kingdom