Cardology Ltd
Stand: Spring Fair 2022 - Greetings
Craft
Funky/Novelty Gifts
Greetings & Stationery
Handicraft
Licensed Products
Personalised Gifts
Souvenirs
Toys
Wholesale
Designer
£20 - £49
Exporter
£0 - £19
Greetings & Stationery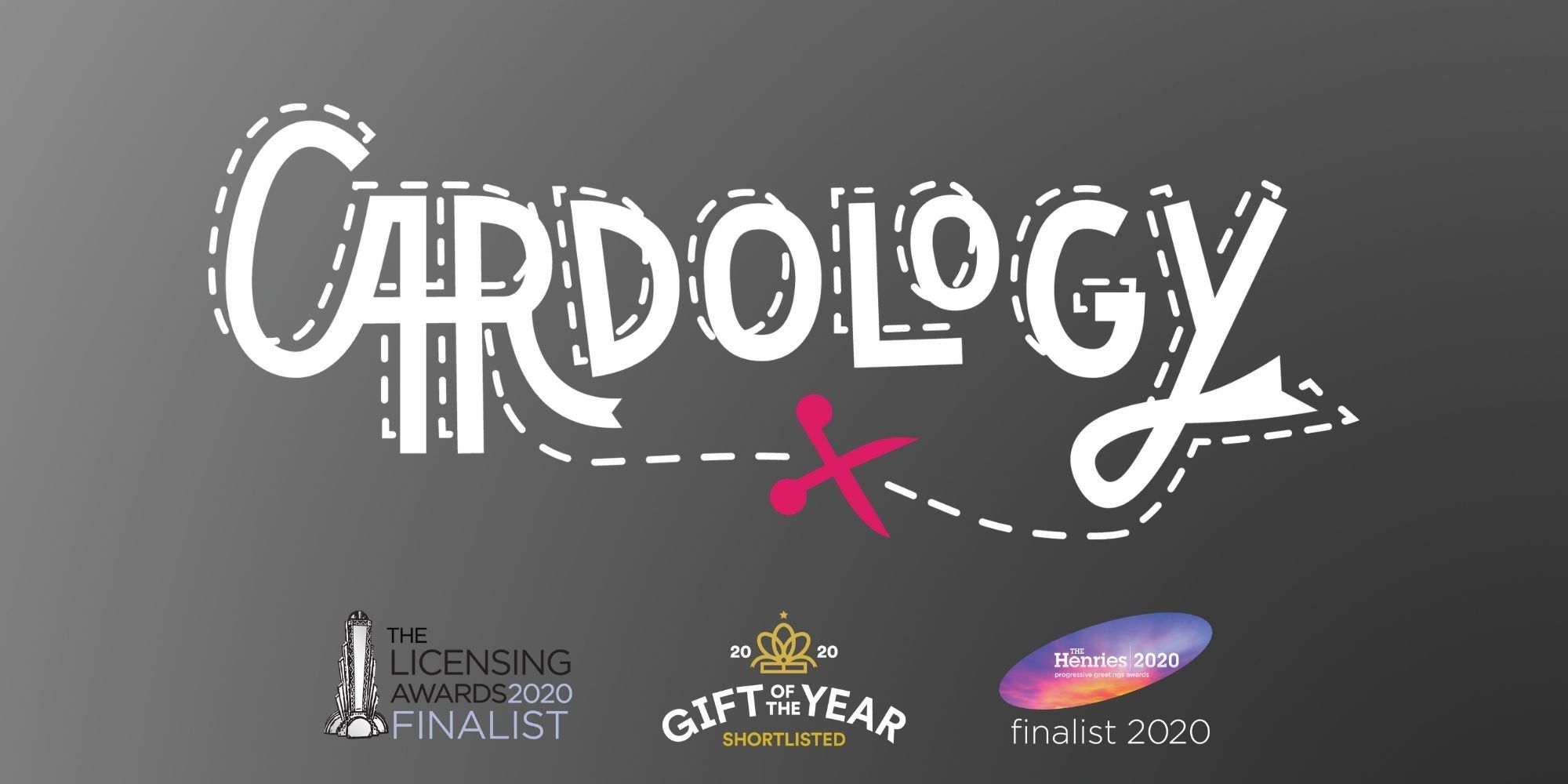 Formed in 2014, Cardology have focused exclusively on producing exceptional pop-up and premium cards that customers truly cherish. This focus makes their products uniquely suited to our current challenging times.
In 2020, the team embarked on an exciting new collaboration with Warner Bros. Consumer Products; bringing several well-known franchises to 3D life, and receiving repeated industry recognition for their resulting work.
They return to us in 2021 with a considerably expanded portfolio. Come and see the exciting new work fuelling the rapid growth of this innovative, disruptive brand.
Address
Croydon
United Kingdom