Buvy Jewellery
Hall: Halls 2, 3+3a Stand: 3E35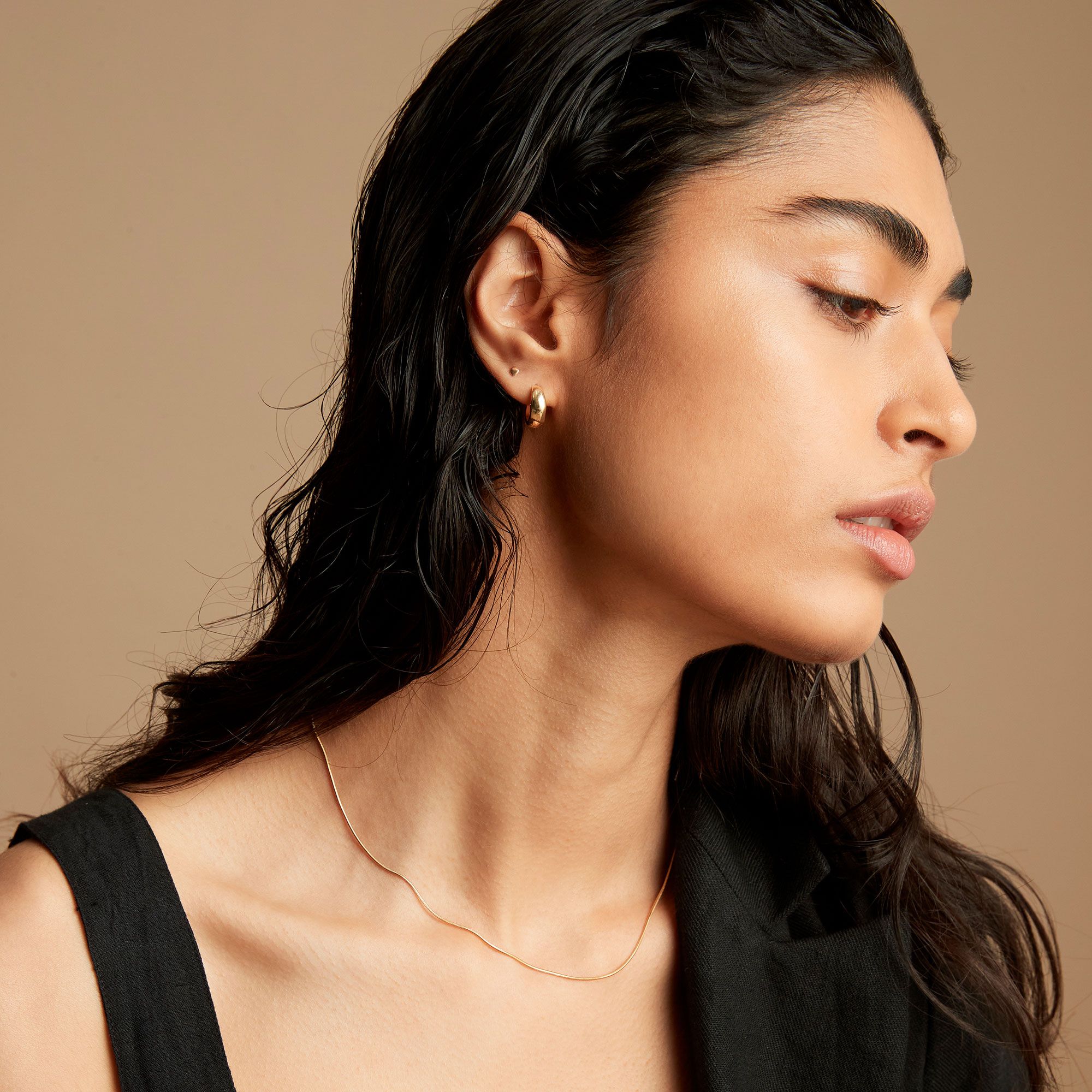 Founded in Sydney, Australia in 2019 by British jewellery designer Paven Rayat, Buvy is a classic and minimal jewellery brand with a vision to create beautiful, simple, and high-quality pieces.
Buvy was created for the elevated minimalist with the purpose of everyday wear. Each piece is thoughtfully designed with attention to detail and consideration for the beauty in subtlety.
Our ethos threads through from idea to creation, resulting in pieces that stand the test of time and begin to take on a story of their own with you. Made from 925 sterling silver with an 18k gold PVD coating, our pieces are developed to be treasured and to become a companion and a keepsake throughout your journey.
We would love to show you through our new collection and chat with you more about Buvy. To book a time please feel free to email us at hello@buvy.com.au
Address
Alexandria
Australia