Browntrout Publishers Limited
Hall: Hall 2 Stand: 2H42
Licensed Products
Couples
Exporter
The Family
£0 - £19
Manufacturer
Craft
Children
Greetings & Stationery
Wholesale
Drop Shipping
Great British Trail
Fashion Accessories (e.g belts and scarves)
Point of Sale Display
Him
Distributor
Greetings
Designer
Find a Buyer
Her
Souvenirs
Importer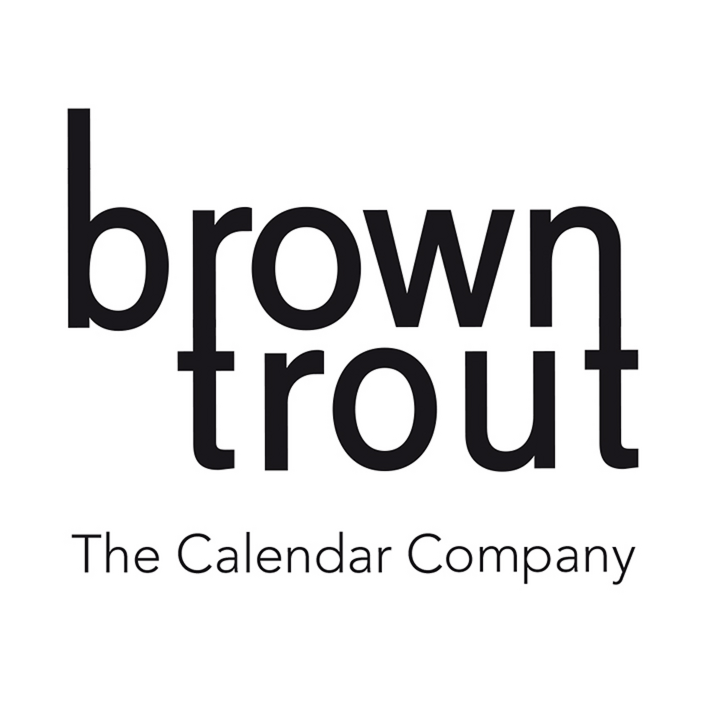 Established in Bristol, UK, 20 years ago, BrownTrout have established themselves as a key publisher and distributor of dated product (calendars, organisers and diaries) in the UK and throughout Europe.
The current range consists of approximately 1,000 titles across a number of different formats. BrownTrout pride themselves on being at the innovative end of the scale in terms of the content, with up to 20% of the range being new title designs each year. Only BrownTrout would come up with, and publish, ideas such as 'Yoga Cats' and 'Goats in Trees'. Titles which continue to sell brilliantly year in and year out.
With the exclusive rights to Graphique stationery throughout Europe, alongside their incredibly eclectic calendar catalogue. These are exciting times for BrownTrout and their customers.
Address
157 Redand Road
Redland
Bristol
BS6 6YE
United Kingdom