Bottled Baking Company
Hall: Hall 3 & 3A Stand: 3A58
Point of Sale Display
Product Photographs
Private Label
Manufacturer
Children
Gift Food
Couples
The Family
Wholesale
Funky/Novelty Gifts
Him
Her
Souvenirs
£0 - £19
Yes
Gift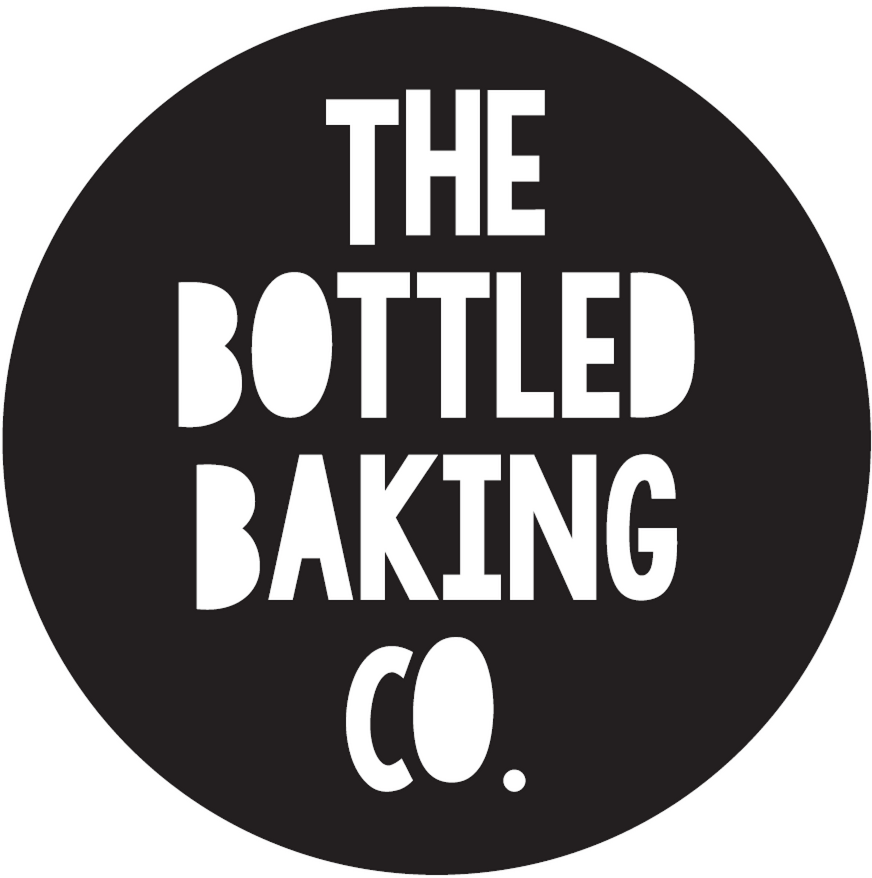 The Bottled Baking Co was founded in 2017 by Greg Fraser after coming up the idea of having a delicious, fun and beautiful looking baking mix whist baking with his then 2 year old son.
Now with a fantastic range of Cake, Cookie, Brownie and Muffin mixes that are beautifully contained in a reusable glass bottle.
Hand filled in Yorkshire, each mix combines high quality ingredients perfectly measured out to create delicious and simple home bakes.
They make for fantastic gifts as well as an indulgent treat for the family.
Choose your favourite flavour(s) from our core range of 6 mixes year round, or pick from our Easter, Summer or Winter specials.
Address
2 Pavilion Business Park
Leeds
LS12 6AJ
United Kingdom
Come and see our full range of cake, cookie and brownie mixes for 2020! Each one of our mixes are hand made in Yorkshire using top quality ingredients, ensuring you get a delicious home baked treat ev ...
Sustainability Role in overall company's strategic plans

Sustainability is a key feature of all of our products. The business was born with sustainability in mind and our manufacturing site also follows many sustainable processes. See below for more detail.

Sustainability initiatives

Our products are contained in reusable glass bottles. We have an upcycle/recycle area of our website to promote reusability. Our wholesale and shipping boxes are held together using paper tape and paper fragile stickers. At our manufacturing site we harvest rainwater for use in flushing toilets, washing down outside areas. We can hold 54,000 litres of water at a time to re use. 60% of the energy we use at our production site is from solar panels on our roof! Plus we have Direct hot water heating installed on our roof, allowing us to partially heat the hot water we use, meaning we don't have to burn as much gas to heat it up.

Pledges for the year

Over the next year we'd love to be able to replace our clear labels with a biodegradable version. We are working on new products that use a biodegradable plastic as an alternative to glass as well.

Sustainable Products

All of our Cake, Cookie & Brownie mixes

Each one of our mixes are contained in a reusable 750ml glass bottle. This bottle can be used forever! The lid is metal, so as long as it is looked after it can be reused or up-cycled. Once it has come to the end of it's use, it can easily be recycled.

AT THE FAIR

NEW TO THE FAIR

Social equity at your company

Our manufacturer meets all social and safety requirements. They are a family run business as well and pride them selves on inclusivity and fair working practicies

Packaging

Our packaging is plastic free

Our bottles are made from glass, so can be reused. We ship our products in cardboard boxes that are held together with plastic tape.

Materials

Our products are plastic free

We have created products that provide an alternative to single use plastic

Glass bottles contain all of our mixes, we started the company with the aim of using as little single use plastic as possible in the manufacturing and shipping process

Ethical Considerations

Fair wages are paid to the people who make our products

Our products are made by people employed in good working conditions

Enviromental Impact

We consider the environmental impact when creating our products

Some of the processes we use to manufacture products are energy efficient

Some of the processes we use to manufacture products are water efficient

We use rain water harvesting, solar panels and direct water heating at our production site.