Blue Sky Studios
Gifting
Funky / Novetly Gifts
Licensed products
Stationery
Luggage
Manufacturer
Children
Couples
£20 - £49
Exporter
The Family
Toys
Wholesale
Him
Distributor
Games
Gifting
Designer
Her
Importer
£0 - £19
Kids, Toys & Play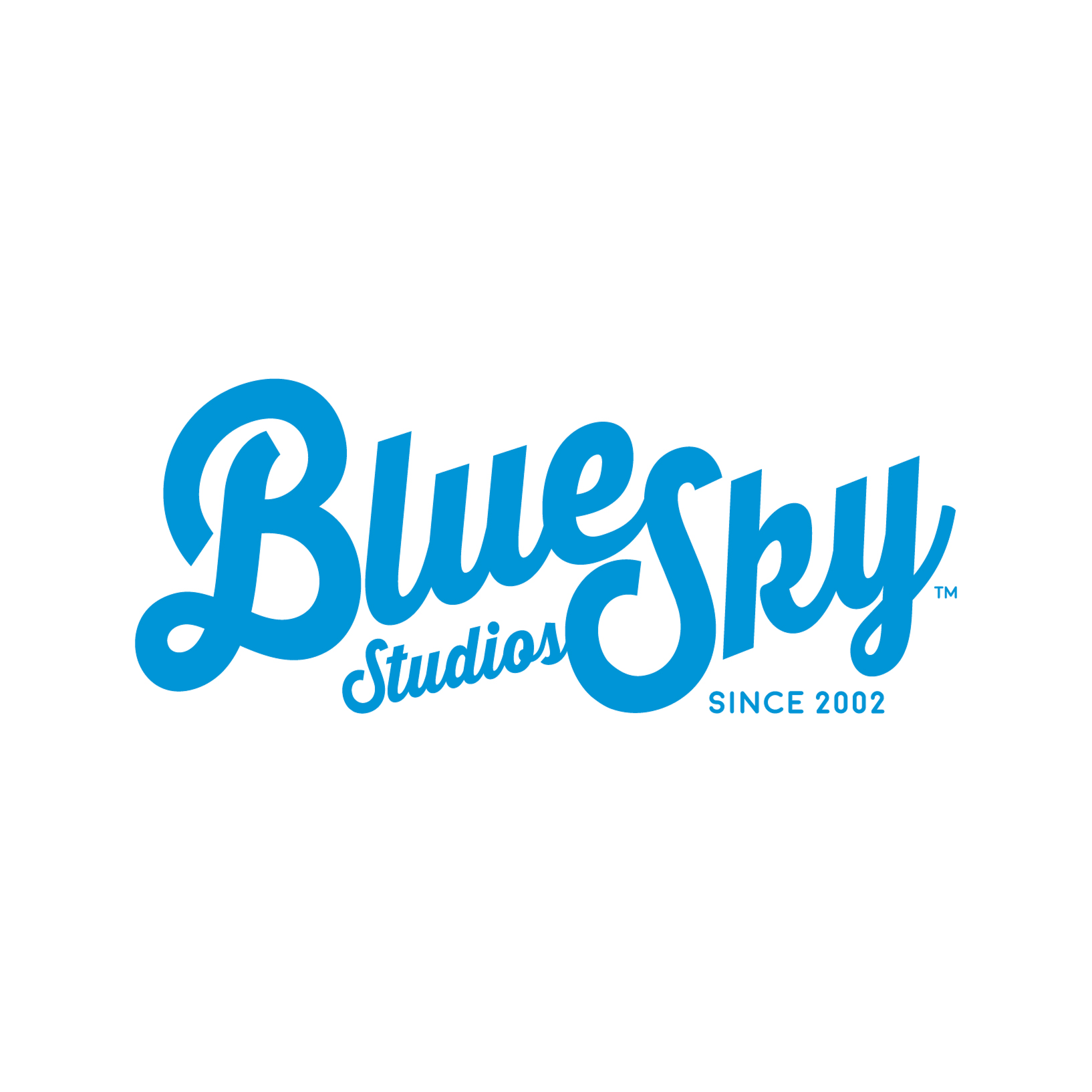 Blue Sky Designs is one of the fastest growing gift and stationery distributors in the UK. We have acheived this through developing unique best selling products both Licensed and under our own brands and at the same time responding quickly to changes in the market place.
Our licensed portfolio includes Harry Potter, Friends, Space Jam, Riverdale, Nerf, Looney Tunes, My little Pony,
In the UK we work with a wide range of retailers from major chain stores through to independent contemporty gift shops. Overaseas we work with distributors in over 20 countries.
Our head office is based located in Otley, in addition we have a design studio in Nottingham and an office in Ningbo, China.
We're looking foreward to 2021 and with a young and hungery Design team we can't wait to share our new product launches with you.
Address
Leeds
United Kingdom
Looking for the latest lines of Lunchware & Hugration for 2021? Well you're on the right page.  Blue Sky studios offers a wide product range when It comes to lunchware and hydration from our essentail ...

Since endtering into the bag market in 2019 we've developed a wide range of licened backpacks we now have a range of kit bags, tote bags, and compact shopping bags.  Due to embargo dates on some of ou ...

Tinned Fun does evactlty what it say on the tin!  This fantastic range is a perfect stocking filler for 2021, with a wide range of games avalible and coming in a mixed CDU this is an idea impuse purch ...

Add a little magic to your room! This set of potion lights add a mystical mood to any room, perfect for a little witch, wizard or muggle.  This official Harry Potter set comes in a try me box so you c ...