Blue Sky Studios
Hall: Hall 5 Stand: 5C10-D11
Importer
Exporter
Designer
Wholesale
Distributor
Manufacturer
Children
Couples
£20 - £49
The Family
Toys
Novelty
Him
Games
Her
£0 - £19
Play & Tech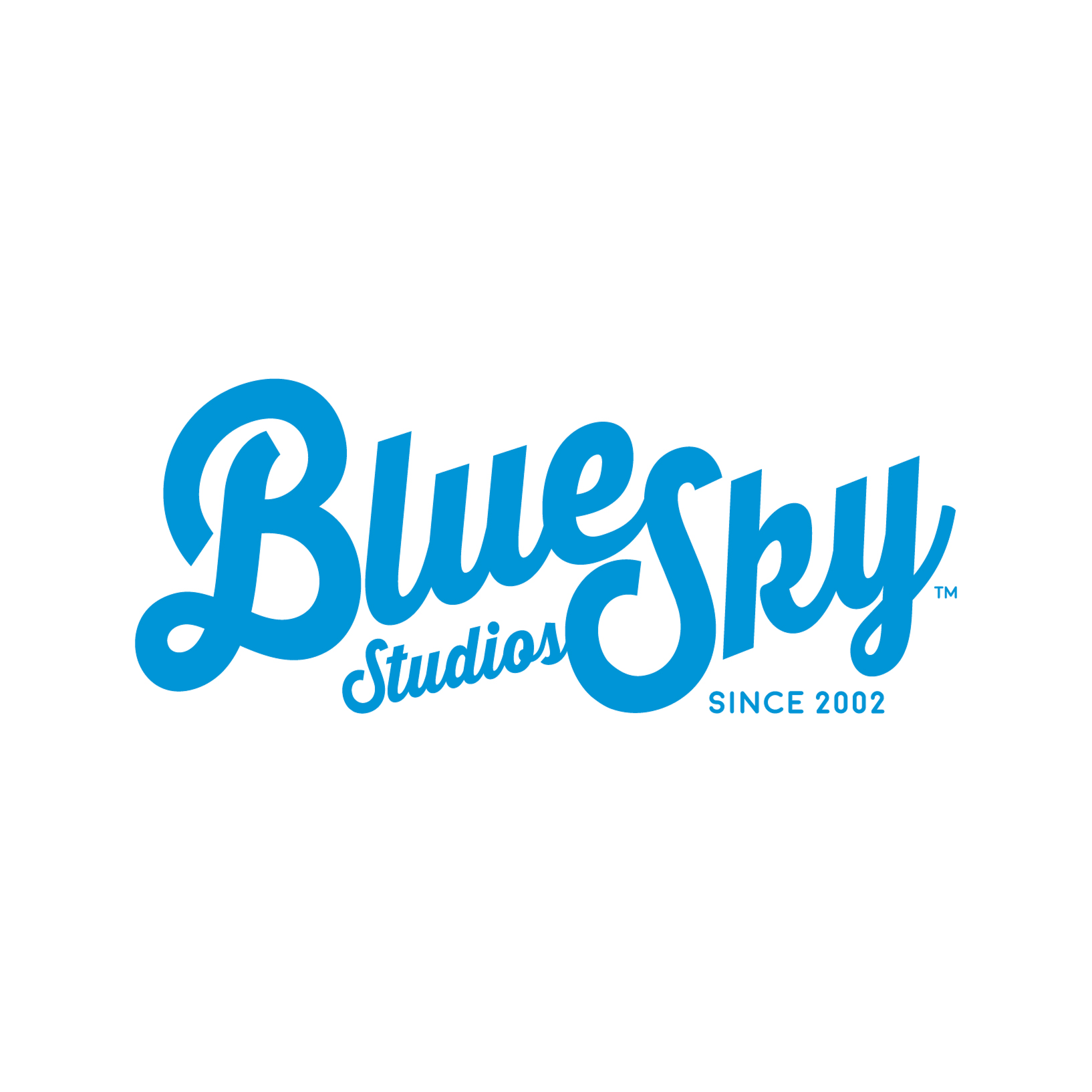 Blue Sky Designs is one of the fastest growing gift and stationery distributors in the UK. We have acheived this through developing unique best selling products both Licensed and under our own brands and at the same time responding quickly to changes in the market place.
Our licensed portfolio includes Harry Potter, Friends, Riverdale, DC comics, Looney Tunes, My little Pony, and Hamsta.
In the UK we work with a wide range of retailers from major chain stores through to independent contemporty gift shops. Overaseas we work with distributors in over 20 countries.
Our head office is based at Leeds Bradford Airport, in addition we have a design studio in Nottingham and an office in Ningbo, China.
Our young product development team are brilliant at what they do; working with 3D printers, scanners and a bit of Blue Peter model making, they create amazing concepts. Once we are happy with the idea, we develop and manufacture our products in factories in China, India and Thailand. Finished products are shipped across the globe and end up in most of the world's leading retailers.
Address
Leeds
United Kingdom