Blue Sky Studios
Hall: Hall 5 Stand: 5E10-F11A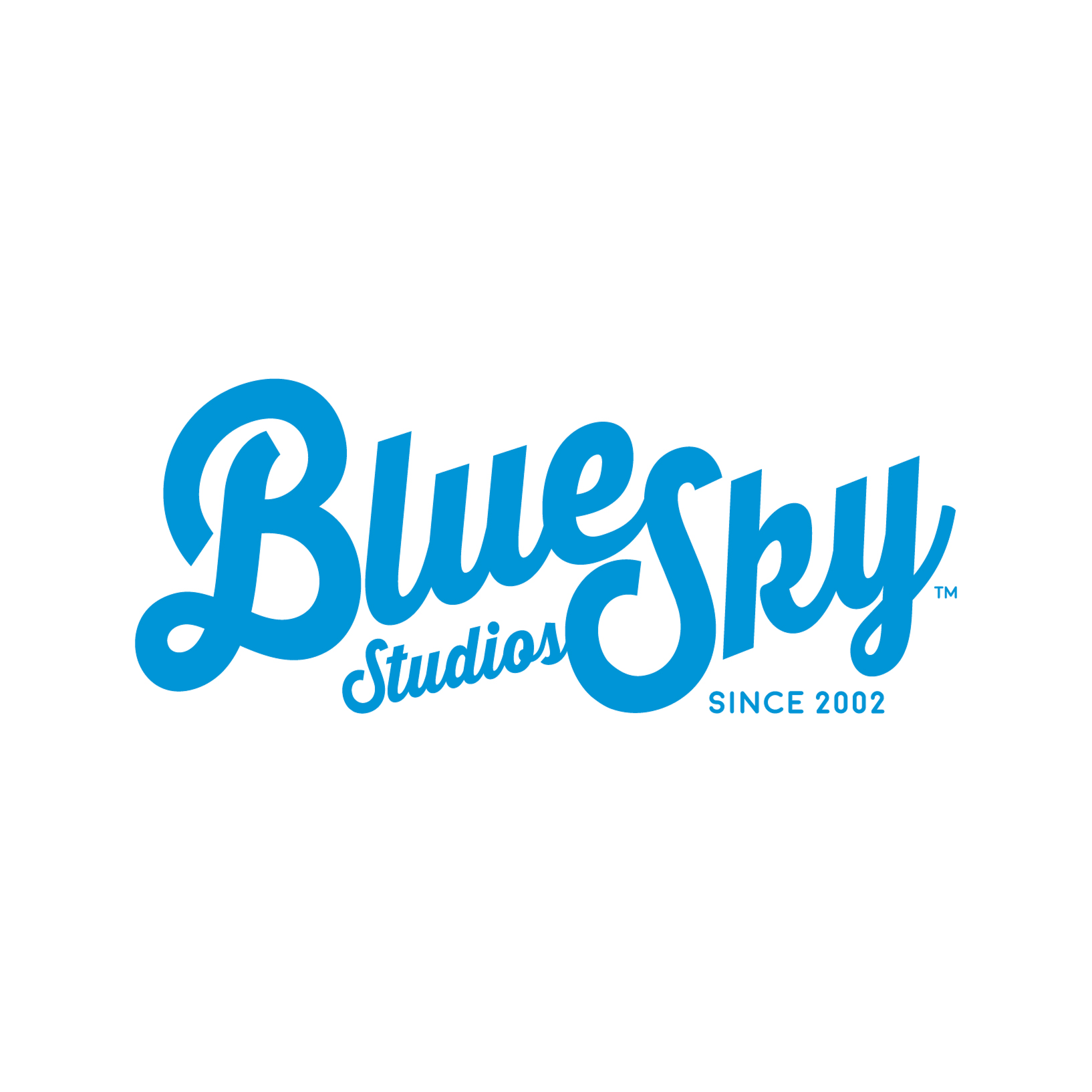 Blue Sky Designs is one of the fastest growing gift and stationery distributors in the UK. We have acheived this through developing unique best selling products both Licensed and under our own brands and at the same time responding quickly to changes in the market place.
Our licensed portfolio includes Harry Potter, Friends, Space Jam, Riverdale, Nerf, Looney Tunes, My little Pony,
In the UK we work with a wide range of retailers from major chain stores through to independent contemporty gift shops. Overaseas we work with distributors in over 20 countries.
Our head office is based located in Otley, in addition we have a design studio in Nottingham and an office in Ningbo, China.
We're looking foreward to 2021 and with a young and hungery Design team we can't wait to share our new product launches with you.
Address
Leeds
United Kingdom