Besp-Oak Furniture
Hall: Halls 8,7,6 Stand: 6B10-D11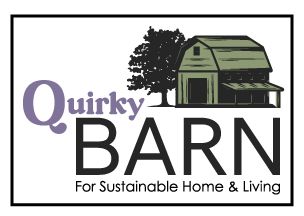 Sustainable, affordable and uniquely different
The key word at Quirky Barn is sustainability, and its mantra is recycled, reclaimed, upcycled and salvaged, with a sole focus on artisan handcrafted items
Quirky Barn is a supplier committed to providing customers with products that offer market leading design and exceptional value for money.
Why Quirky Barn? Because our trade showroom is a barn full of quirky products! We are based on a farm in north Warwickshire which is a very pleasant place to be - yet it's only 15 minutes from the National Exhibition Centre in Birmingham.
With more than 22 collections and nearly 1,600 products, you will always find inspiration and a point of difference for your business. Nothing is sourced or manufactured in large factories - only small family-owned businesses and co-operatives using local sustainable materials.
Address
Coventry
United Kingdom