Benross Marketing Ltd
£100 - £249
£50 - £99
Her
Importer
£0 - £19
Children
£20 - £49
Him
Toys
The Family
Wholesale
Drop Shipping
DIY
Gadgets
Games
Garden Tools & Equipment
Hair Care & Styling
Home Décor
Housewares
Kitchenware
Licensed Products
Lighting
Seasonal Decorations
Everyday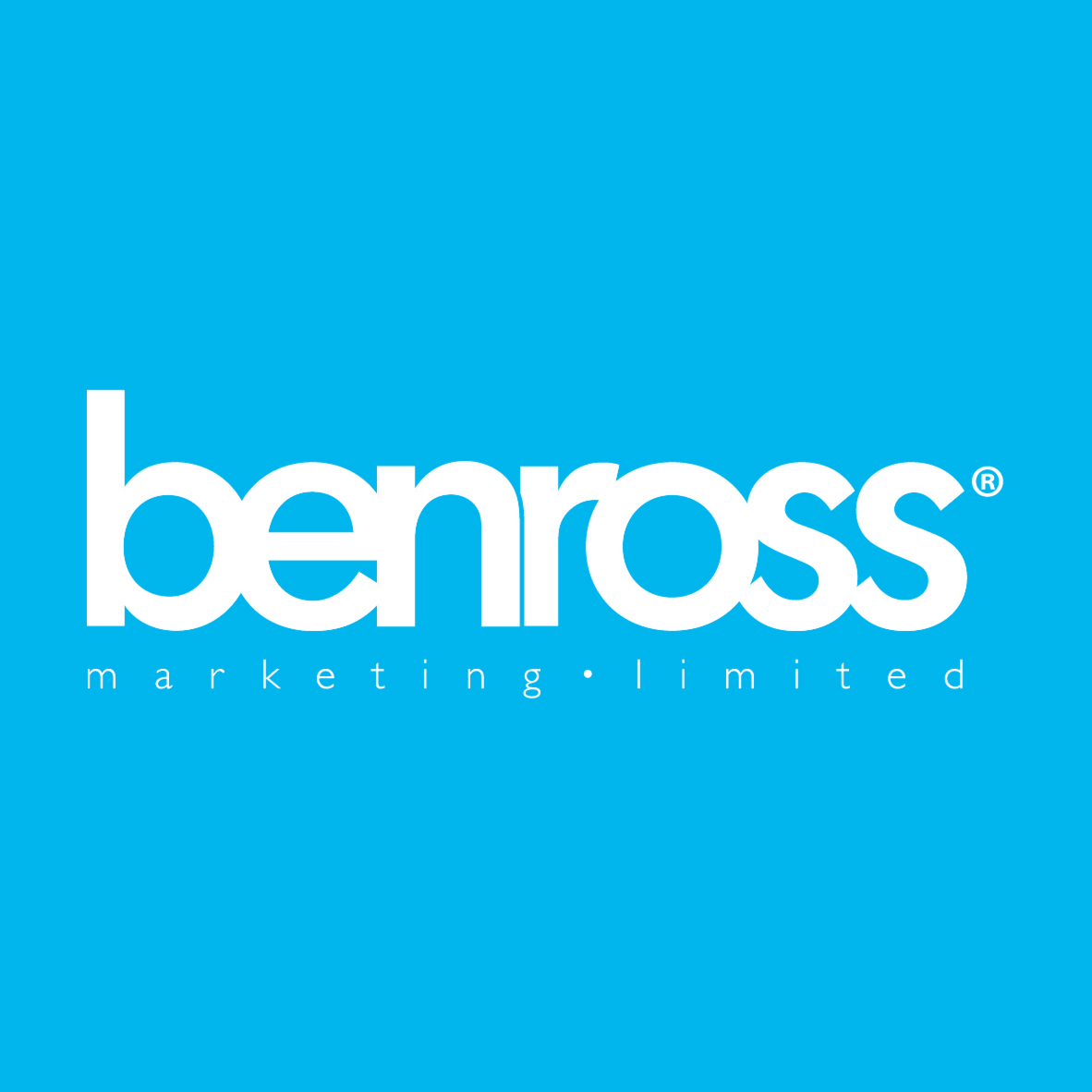 As one of the largest established distributors in the UK, the core of our business is built on category expertise, customer service and an unrivalled knowledge of the retail landscape.
Our extensive ranges are in Lighting (Seasonal & Outdoor), Garden & Outdoor Leisure, Bauer Personal Care, Electrical Appliances, Camping, Homeware and Global Gizmos.
As a Liverpool-based supplier, we have an extensive portfolio of product categories, demonstrating high quality products with value for money.
Address
Liverpool
United Kingdom