Hill & How
Hall: Hall 1 Stand: 1M33
Designer
Wholesale
Him
£50 - £99
£20 - £49
Her
£0 - £19
Fashion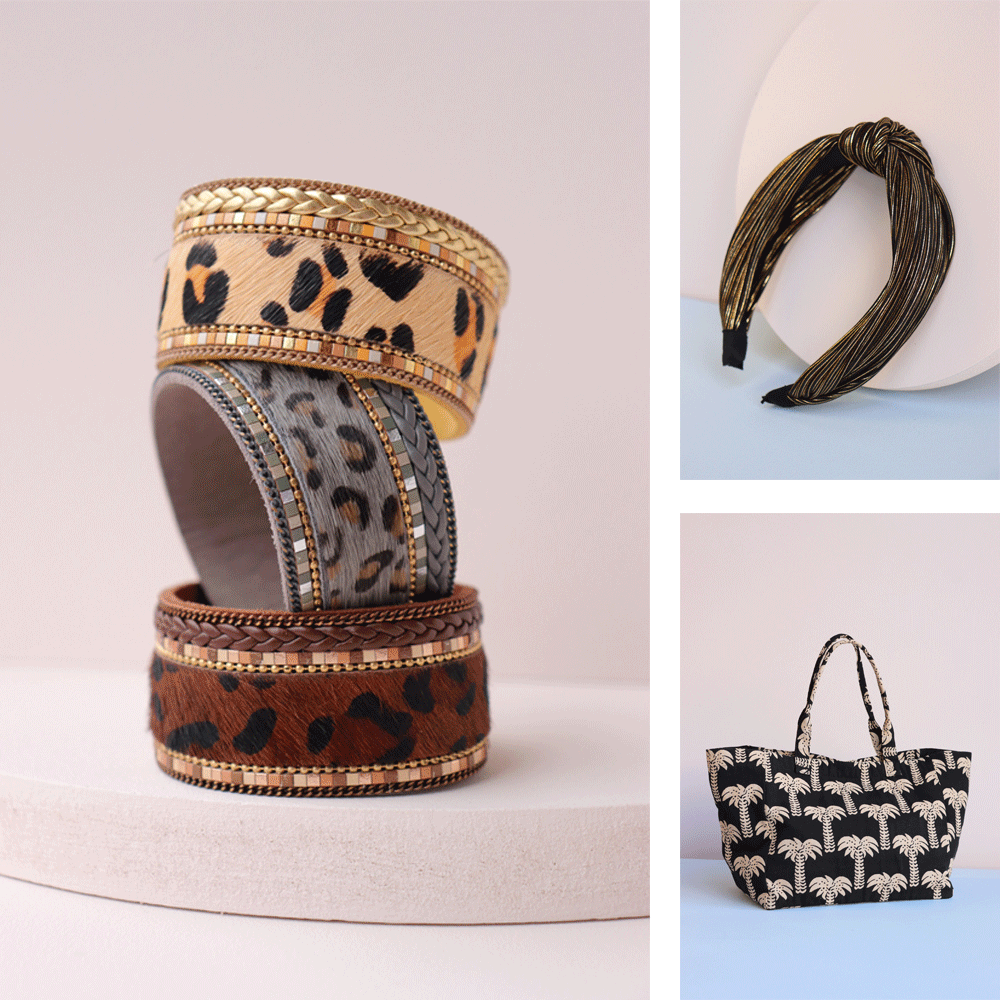 Quick, Easy, Fashion Accessories designed with the boutique buyer in mind, filling stores with endless treasures.
Address
Ollie & Nic
Unit 4 1A William Way
Burgess Hill
RH15 9AG
United Kingdom
Proving to be one of the biggest trends of the Autumn/Winter season, hair accessories from bands to clips have been everywhere! Adding all important details to outfits, hair accessories make for great ...

For the Spring Season, we've taken extra steps to make our Jewellery & Scarves collection better than ever!