ashortwalk Ltd
Hall: Hall 4 Stand: 4J110
Designer
Manufacturer
Wholesale
New Product Showcase
Tableware
Couples
£20 - £49
The Family
Housewares
Product Photographs
Private Label
Garden Tools & Equipment
Point of Sale Display
Him
£50 - £99
Bird & Pet Care
Her
Kitchenware
£0 - £19
Gift
Yes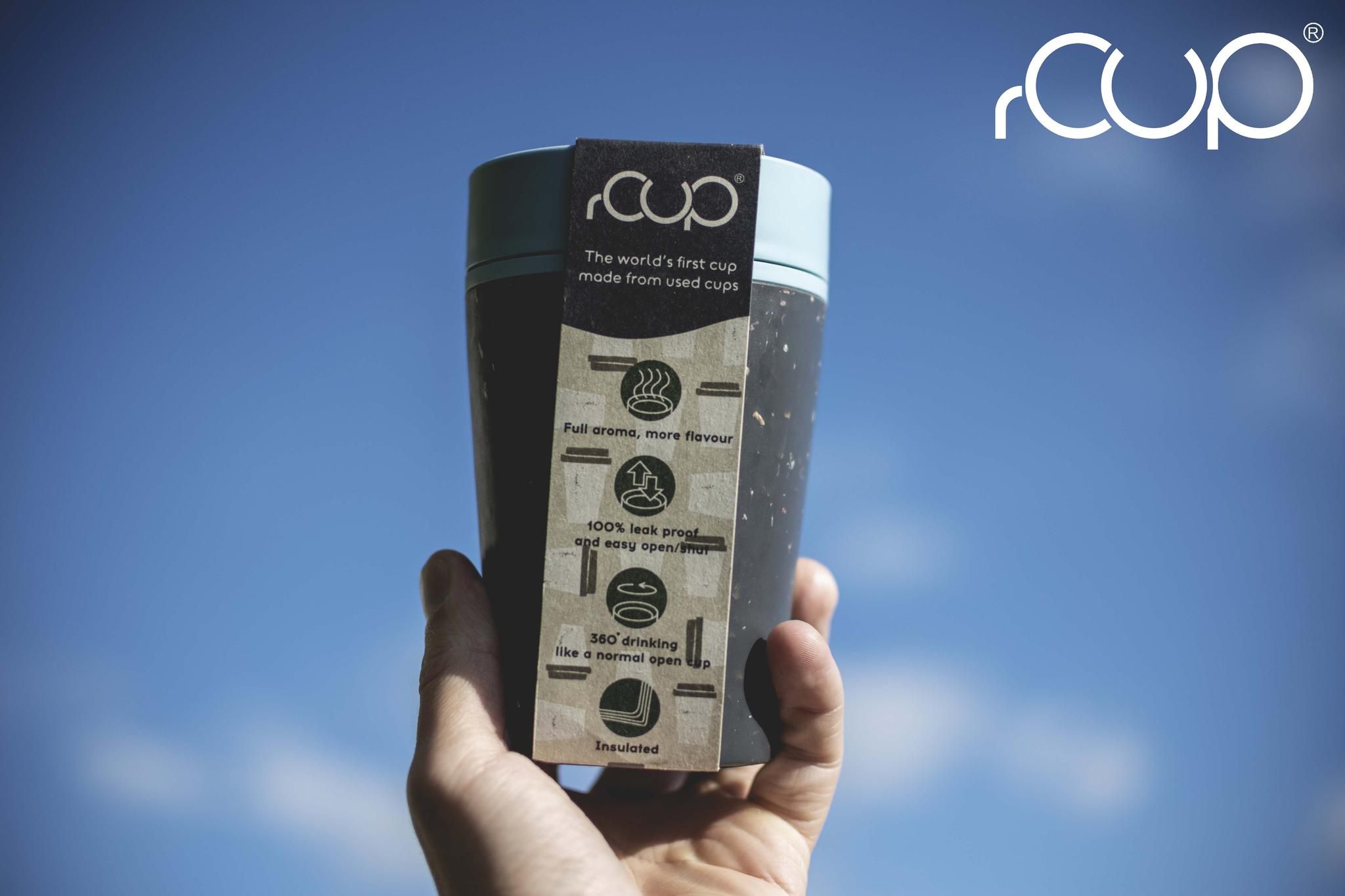 ashortwalk are a Cornwall based product design team specialising in unique design led products for the home, garden or business made from recycled materials. Started in 2003 by Dan Dicker, a former Dyson designer, ashortwalk has grown from a small business based in a garden shed, into a wholesale company supplying to hundreds of UK gift shops, visitor attractions, garden centres, department stores and multipul store chains. The design team now also stand as the go to solution for a range of global brands looking to turn waste streams into revenue streams. Nothing is recycled until it is reused!
Address
Unit 6,
Perranporth
Cornwall
TR6 0EB
United Kingdom
The worlds first reusable coffee cup made using recycled single use coffee cups! Push / Push lid allowing for 360 drinking (no more searching for the little hole). Double lined for keeping your coffee ...

The ECOPOTS Sofia is specially designed for the smallest of spaces, while still having the appearance of a full size flower pot. Thanks to her conical shape, this 13 cm deep flower pot fits almost eve ...

The ECOPOTS Morinda is the first flower pot specially designed for orchids. Thanks to a raised base in the bottom of the pot, the orchids' roots are kept free from excess water, providing them with es ...

The ECOPOTS Hanging Brussels is a hanging version of the Brussels in which the suspension system is fully incorporated into the design. Once in use, the cord fixings are hidden for a super sleek and t ...

A simple and elegant way of recycling unwanted food for the birds in your area. Made from recycled plant pots, collected through our UK-wide pot to product scheme, this is the perfect gift for any gre ...

A unique combination of moon phase, thermometer and barometer all in one clock. Made from recycled plastic milk bottle and crushed stone powder.

A unique combination of moon clock, tide clock and barometer all in one dial. Made from recycled plastic milk bottles and crushed stone powder.

The innovative and convenient clock tracks the time, tide and the lunar cycle, ideal for predicting tide times and all important harbour tide heights. As the moon determines the size of the tides, thi ...
Sustainability Role in overall company's strategic plans

Sustainability doesn't just play a role in what we do, it is what we do! For 17 years we've not just been making products from recycled materials but pioneering closed loop circular design principles into everything we do. From products that last and last, to free takeback schemes that enable the valuable resources caught within the product to be used time and time again. The tide has turned on our throwaway culture and we are offering consumers innovative solutions to reduce their impact on the environment, through products designed with circular principles. We help turn single use into a 100-year journey!

Sustainability initiatives

rCUP is a leading example of a sustainable initiative. We take single use paper cups, which are difficult to recycle due to their plastic lining and transform them into the world's first reusable cup, made from used paper cups. Alongside its environmental credentials, the rCUP is designed to last for 10 years, is 100% leakproof and 100% recyclable.

Pledges for the year

We pledge to continue to develop truly innovative, pioneering products through circular design. During 2020, we plan to release our most sustainable product to date. We are introducing a water bottle to the market, which is made from 100% recycled content. It will have a 10 year guarantee and be 100% recyclable, the bottle is also made within a 30 mile radius of our coastal, Cornish office. Our bottle is the definition of circular design.

Sustainable Products

rCUP

The world's first cup made from used paper cups. Designed for 10 years use it's 100% leakproof, 100% recyclable, insulated and dishwasher safe. Available in both 8oz and 12oz sizes, it's perfect for drinking on the go!

ECOPOT

ECOPOTS is an innovative and exciting brand in flower pots and planters made from recycled plastics. They are durable, lightweight and timeless in both design and colours.

Tide Clocks

The tide clock is where the ashortwalk story began many years ago. Now we have a full range of stunning tidal clocks that help you tell the tide, crafted from recycled paper in our Cornish workshop.

Social equity at your company

Please see our website for details.

Certified sustainable products by third party

Certified by

SEDEX Intertek ISO 9001

Packaging

Our packaging is plastic free

Our packaging is made with recycled content

Our packaging and products are circular, so not just made with recycled content but reusable and/or recyclable.

Materials

We have products made from recycled materials

We have created products that provide an alternative to single use plastic

We design, develop, produce and sell a wide range of circular products, including tide clocks, house signs, reusable coffee cups and flower pots made from redundant materials that enable us all to truly recycle.

Ethical Considerations

Fair wages are paid to the people who make our products

Our products are made by people employed in good working conditions

We have mapped our entire supply chain

We challenge our suppliers to report any ethical issues they identify

We have an ethical policy

Within the workplace where our products are made there is commitment to Non-Discrimination Gender Equality and Freedom of Association

Please see our website for details.

Enviromental Impact

Our products are created to help consumers try and reduce their carbon footprint

We have a sustainability policy

We consider the environmental impact when creating our products

ashortwalk is a circular design practice. We make products from materials no-one wants, and we help others make unwanted materials viable, useful and desirable.