Aroma Halloween
Hall: Hall 5 Stand: 5E30-F31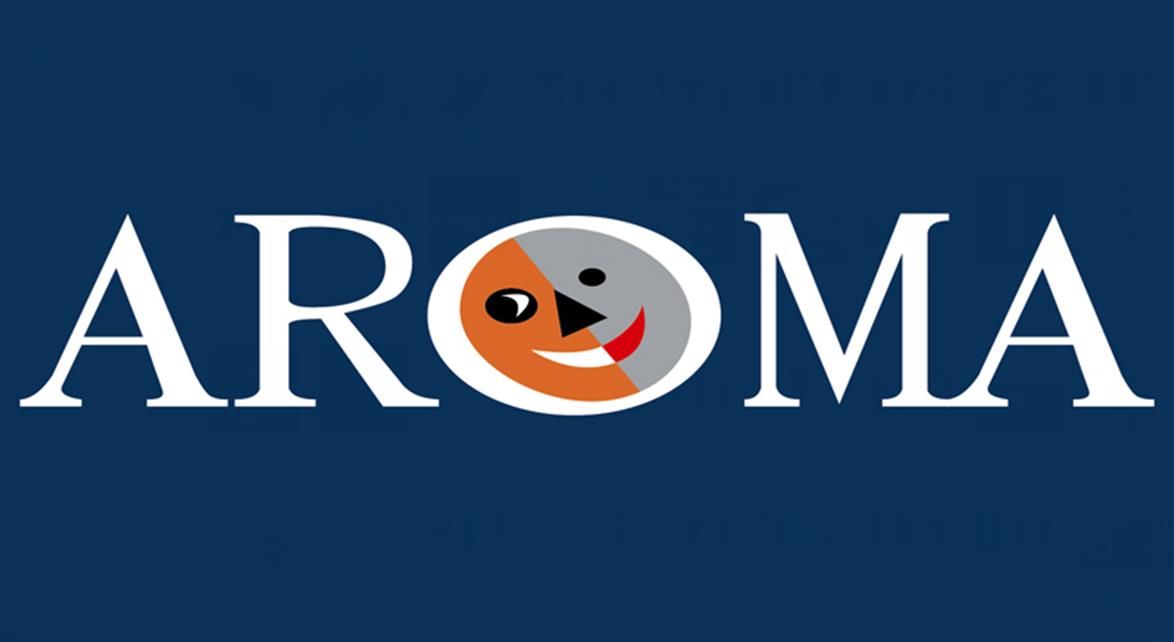 The Liaoning Aroma, a trusted Halloween supplier, started way back in 1999; Liaoning Aroma has been a critical player in the Halloween industry for 24 years, specializing in Halloween decorations, props, and animatronics for large international retailers. Among our clients, you will find the market leaders in Grocery, supermarkets, Department stores, E-commerce, and Specialty stores. We offer our customers (and their customers!) a variety of magical products, Tailor-made from small props to 12 ft animatronics!
Sustainability Role in overall company's strategic plans

At Liaoning Aroma, sustainability is integral to our strategic plan. We're committed to eco-friendly practices, from material sourcing to production, ensuring a minimal environmental footprint and promoting a greener future.

Sustainability initiatives

Liaoning Aroma has embraced several sustainability initiatives. We proudly hold BSCI certification and have passed the Walmart factory audit, confirming our compliance with environmental standards. Some of Our products like halloween skulls, faces and hands of animatronics are crafted using recycled materials, and we enforce an electricity reduction policy within our factory to minimize energy consumption.
Discover our Brand NEW !! 2024 Aroma Halloween Giant 12ft Reaper animatronics, exclusively unveiled at this spring Fair. Don't miss the oppotunity to check out our craft creations!!! Size: 240*60*360C ...