Anna von Lipa
Hall: Halls 8,7,6 Stand: 7C34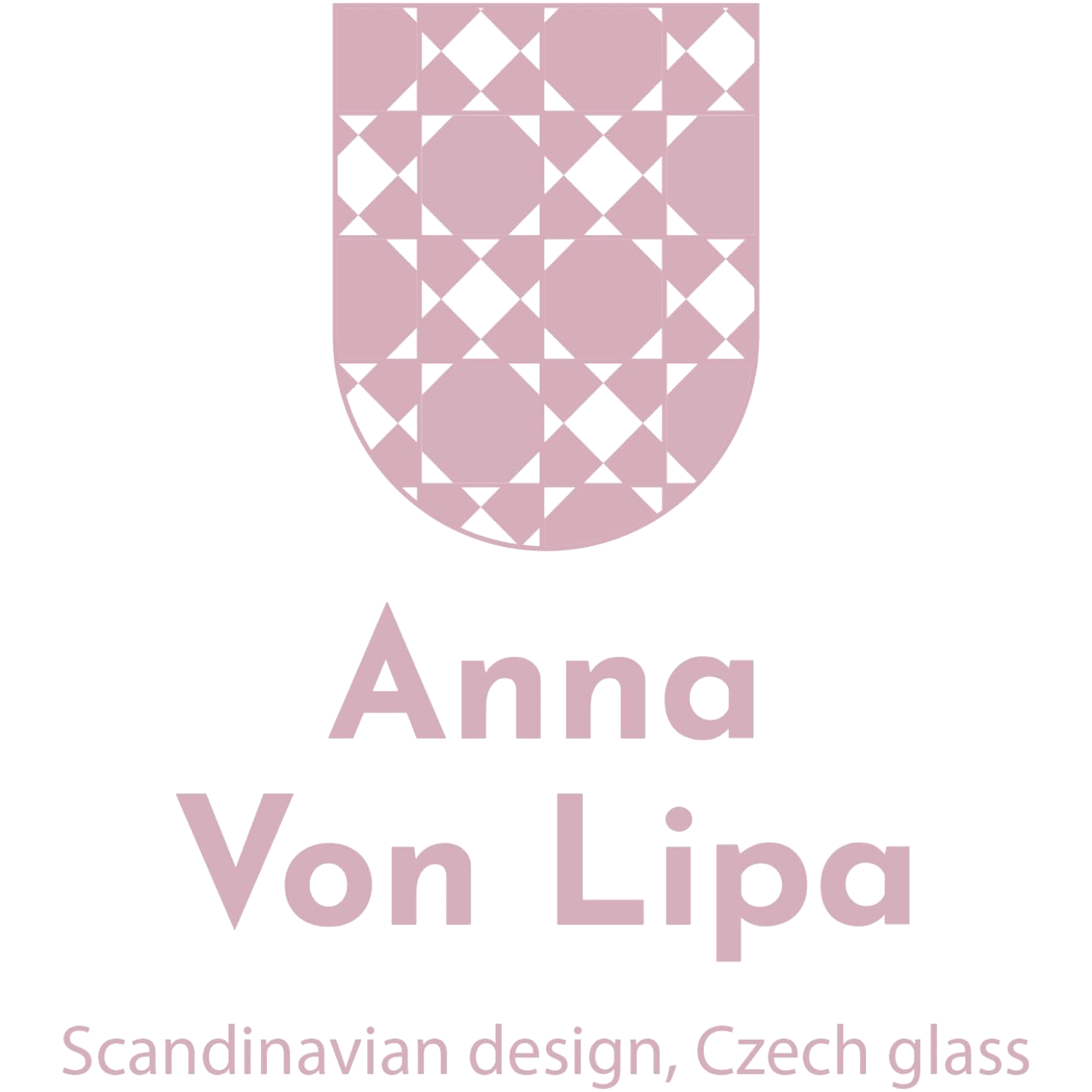 High-end glassware collections handmade with love, passion & dedication.
Preciseness. Brilliance. Artistry.
Scandinavian take on Bohemian maximalism.
Address
Novy Bor
Czech Republic
Look at these beauties! Each vase has its own personality and a very special unique touch to it. The milky opal colouring bringing even more uniqueness to these striking pieces.