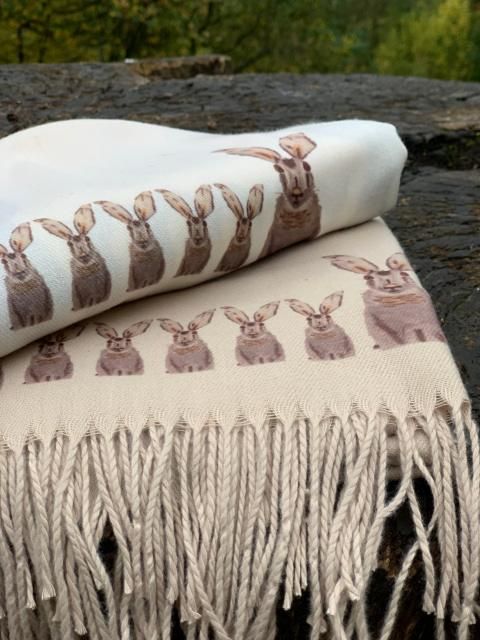 Beautiful super soft cashmere blend scarves handprinted with the rather whimsical drawings of An Unexpected Artist, Lucy Hay.
Lucy Hay finds inspiration in the beauty of the North Wales countryside, its diverse wildlife and the warmth of the people who live here.
Her scarves are a must have for every season and can be worn either as a scarf or a shawl.
Address
St George
United Kingdom