Ambiente Europe B.V.
Hall: Halls 2, 3+3a Stand: 3R24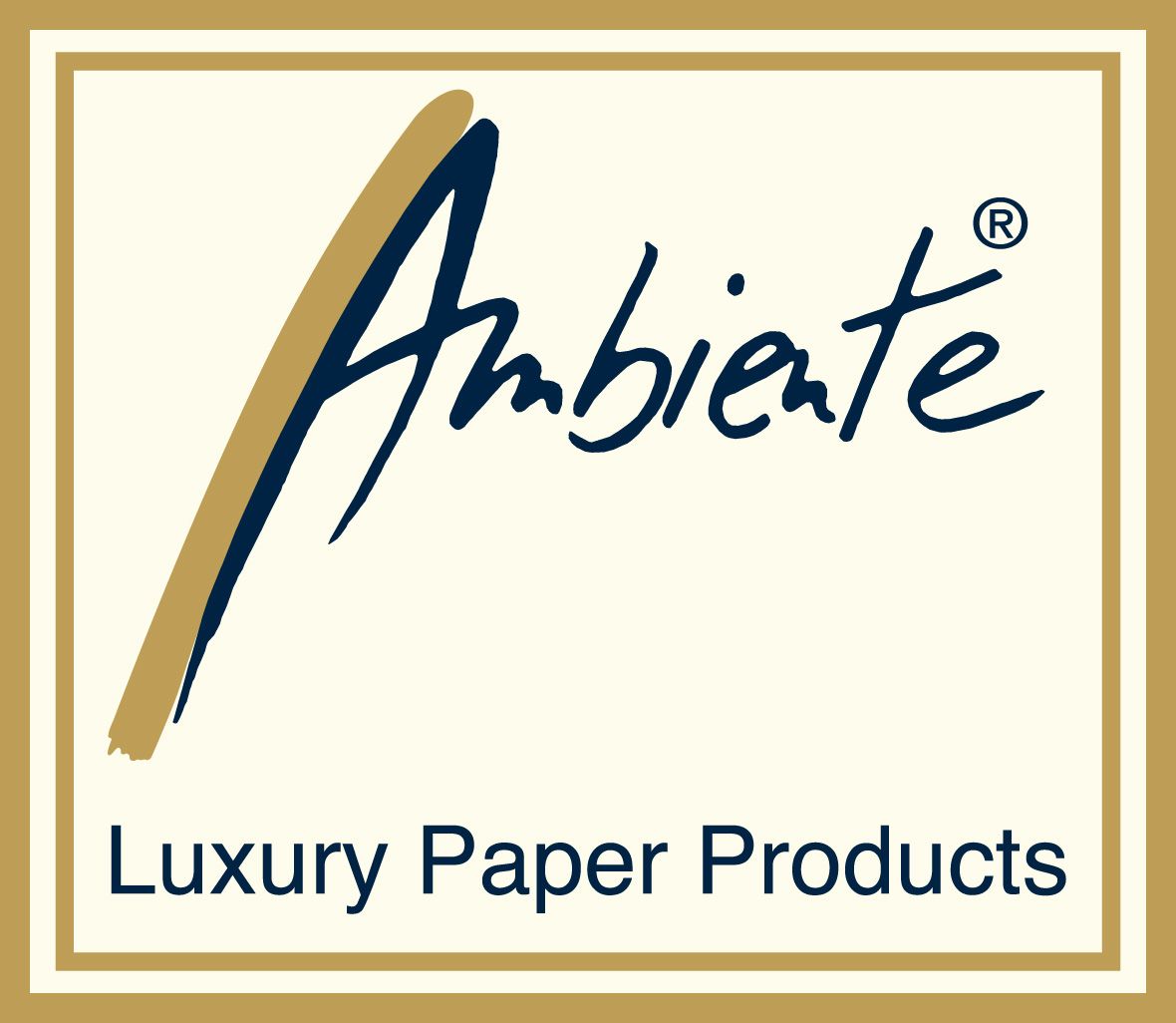 We are a Dutch Manufacturer of Table Product gifts .
Our factory is in South East Holland where we manufacture our key product Printed Paper Napkins made in various sizes .
We offer 2 collections a year in January and June where we enhance our napkins with a variety of table accessories including Candles,Porcelain Mugs.,napkin holders,glass candle sticks, Kitchen accessories and more.
We offer a 7 day delivery direct from Holland.
We have agents across the UK & Ireland showing our range who will call on you or meet you on our stand at Spring Fair ..
Our first priority is customer service .