Authentic Models B.V.
Hall: Halls 8,7,6 Stand: 6A40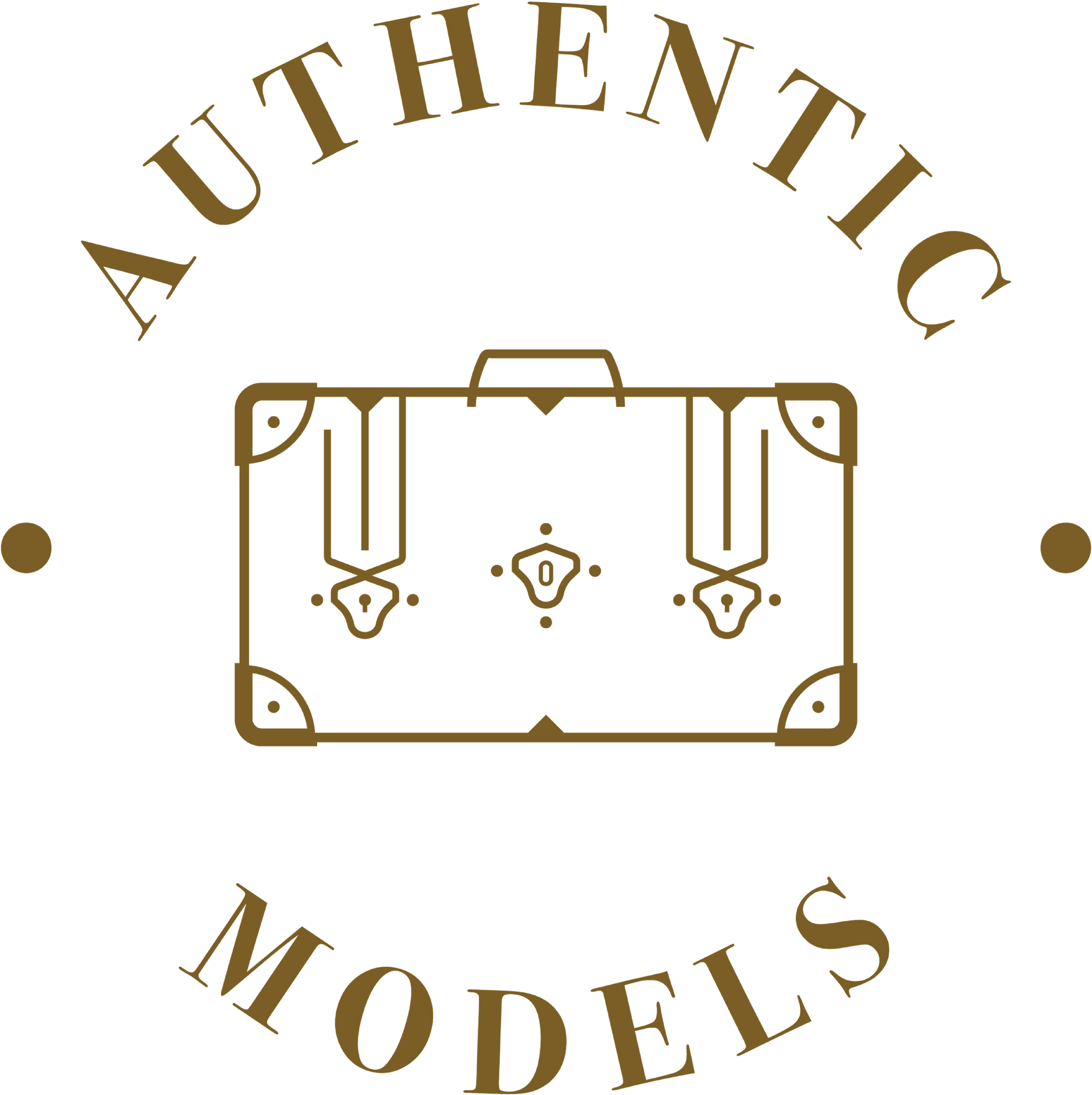 The Decor in our interiors tells the stories of our lives. Reflecting the memories we cherish, the pursuits we enjoy, our families history and all things that interest and matter to us.Some pieces chosen for their tangible connection, others purely for their aesthetic appeal.
At Authentic Models,we combine the two through elegantly handcrafted furniture, objects and ornaments which capture the essence of an era or interest via meaniful and surprising design. Inspired by the adventurous spirit which led to many ingenious creations, our collections celebrate travel, exploration and endevour.
Address
Zeewolde
Netherlands
Big enough for pur-sang bartending but small enough to fit in a chic studio. Built in wood with leather accents and bronze hardware. Varnished wood slats for extra protection. Hailing from the belle-e ...

Wheel in the bar. Park & lock it somewhere close to hand! Made in the style of turn of the century travel trunks. Solid Brass hardware and bridle leather accoutrements complete a hand-built, two part ...