Alex Sharp Photography
Him
Her
Couples
The Family
Children
Pets
Greetings cards
Greetings & Stationery
Kitchenware
Giftwrap
Wholesale
Product Photographs
Stationery
Designer
£0 - £19
Greetings & Stationery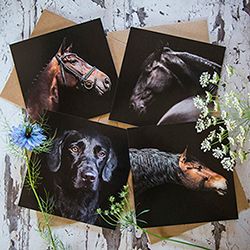 We offer a wide selection of greeting cards - with over 300 cards in the range, we also sell cushions, mugs, coasters, notebooks, giftwrap and prints and canvases.
We carry a large stock of greeting cards to fulfill orders quickly, but if we do not carry enough stock for your order, card orders can be fulfilled within 48hrs or odrer being placed.
All of the images on the greeting cards are taken by myself.
We are actively looking for agents for when the covid restrictions lift and we also work with companies who wish to license our images.
Our products are printed/manufactured in the UK.
Member of the Greting Card Association
Henries finalist 2020
Address
Dodford
United Kingdom