Abysse Corp - GB Eye
Hall: Hall 4 Stand: 4G35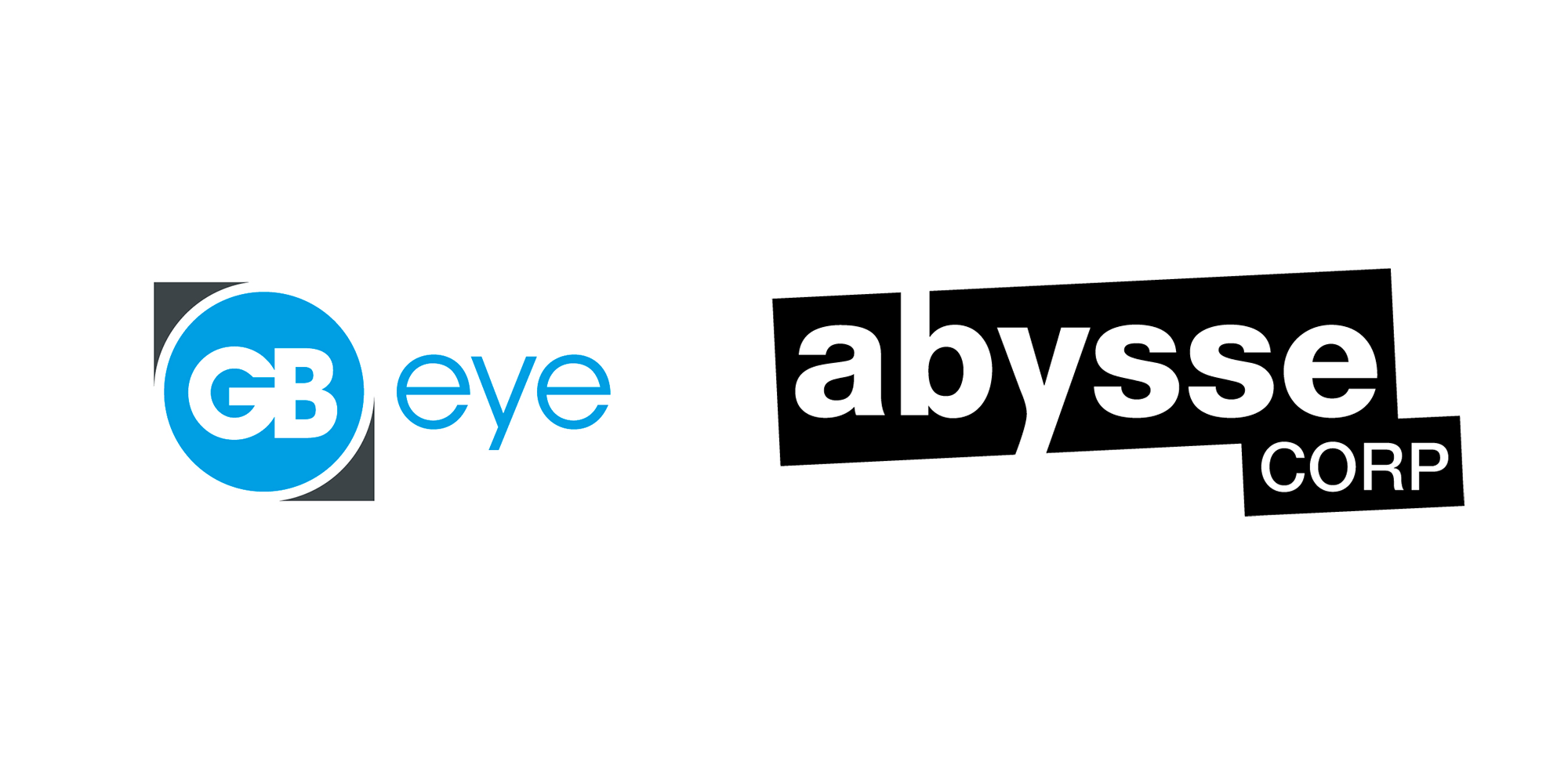 Founded in 1986 in Sheffield. GB Eye quickly established itself as the market leader in poster supply in the UK. The heart of GB Eye has always been a passion of popular culture and the company has a strong international market position for products including posters, prints, drinkware, gifting, merchandise, frames, and wall decoration. GB eye has 100 employee's and holds over 50 licenses.
In 2014 GB eye invested in new and automated production equipment and expanded the facility to have 2 production lines, making it one of the largest frame manufacturing facilities in the UK. All GB eye frames are manufactured in our facility in the UK, and all materials are purchased from UK and European producers.
To further enhance our offering GB eye began manufacturing photographic images and large format print. Our photographic and print facility boasts a Poliettronica laserlab which can print up to a width of 750mm and a Fuji Frontier 5700 which can print at higher speeds up to a size of 300mm wide. Length of print on both systems is variable.
We have a highly proficient photographic facility, our photographic print technician has worked within the industry for 30 years.
Last year in 2021, GB Eye merged with Abysse Corp. Created in 2003, the Abysse Corp group is the European leader in pop culture products under official licenses. Both creator, manufacturer and distributor, we operate more than 120 licenses.
The Abysse Corp group represents more than 300 employees throughout the world with offices in France, Spain, Italy, Germany, Great Britain, Hungary, Poland, United States, Mexico and Hong Kong. In 2007, the company created ABYstyle, the 1st European brand of geek merchandise created by fans for fans.
Address
Grand-Couronne
France