Abysse UK
Hall: Hall 4 Stand: 4C34-D35
Point of Sale Display
Product Photographs
Manufacturer
Menswear
Tableware
Umbrellas & Walking Aids
Licensed Products
£20 - £49
The Family
Womenswear
Home Décor
Lighting
Fashion Accessories (e.g belts and scarves)
Funky/Novelty Gifts
Him
Distributor
Designer
Luggage
Her
Kitchenware
£0 - £19
Gift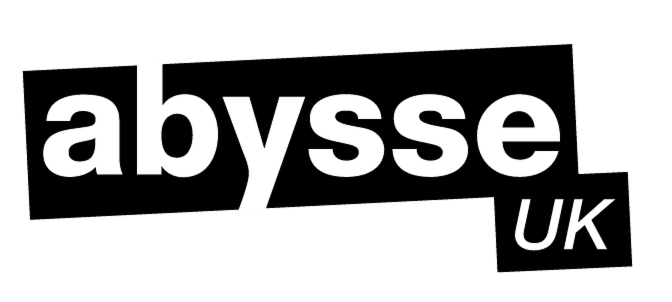 Founded in 2003, Abysse Corp has become one of the main players in the European TCG, toys & games and manga, cinema, TV series and comics markets under our brand ABYstyle.
Creator, manufacturer and distributor, we offer a quality service and a wide range, in keeping with the universes that inspire us.
Abysse Corp actively distributes in more than 30 countries, through a network that numbers over 2.100 clients, which represents nearly 6.000 points of sale. From independent hobby shops to mass retailers (including both specialized and multi-product chains), Abysse Corp logistics department can handle a wide variety of delivery pre-requisites, each particular to these different distribution channels.
We have a dedicated sales team in the UK who are ready to help you! Come and meet them at our stand in Hall 4!
Address
133 avenue de Caen
Grand-Couronne
76530
France