Absolute Fireworks
Hall: Hall 5 Stand: 5F72-G73
£0 - £19
£20 - £49
£50 - £99
£100 - £249
£250 - £499
Manufacturer
Distributor
Importer
Party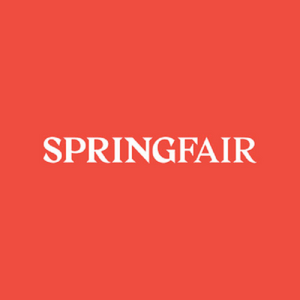 Boasting cutting edge product designs, effects and performance, the AF range of products is second to none.
We offer a wide range of both indoor and outdoor products including Ice Fountains, Sparklers, Confetti Cannons, Rockets, Single Ignitions and so much more for both consumers and professionals.
2016 promises to be an exciting year with the introduction of not only a range of new products but more CE marked products and continued improvements to our amazing online website.
Address
Unit 3
Glasgow
Lanarkshire
G52 4RH
United Kingdom