A C Jade Trading Ltd
Hall: Hall 4 Stand: 4D80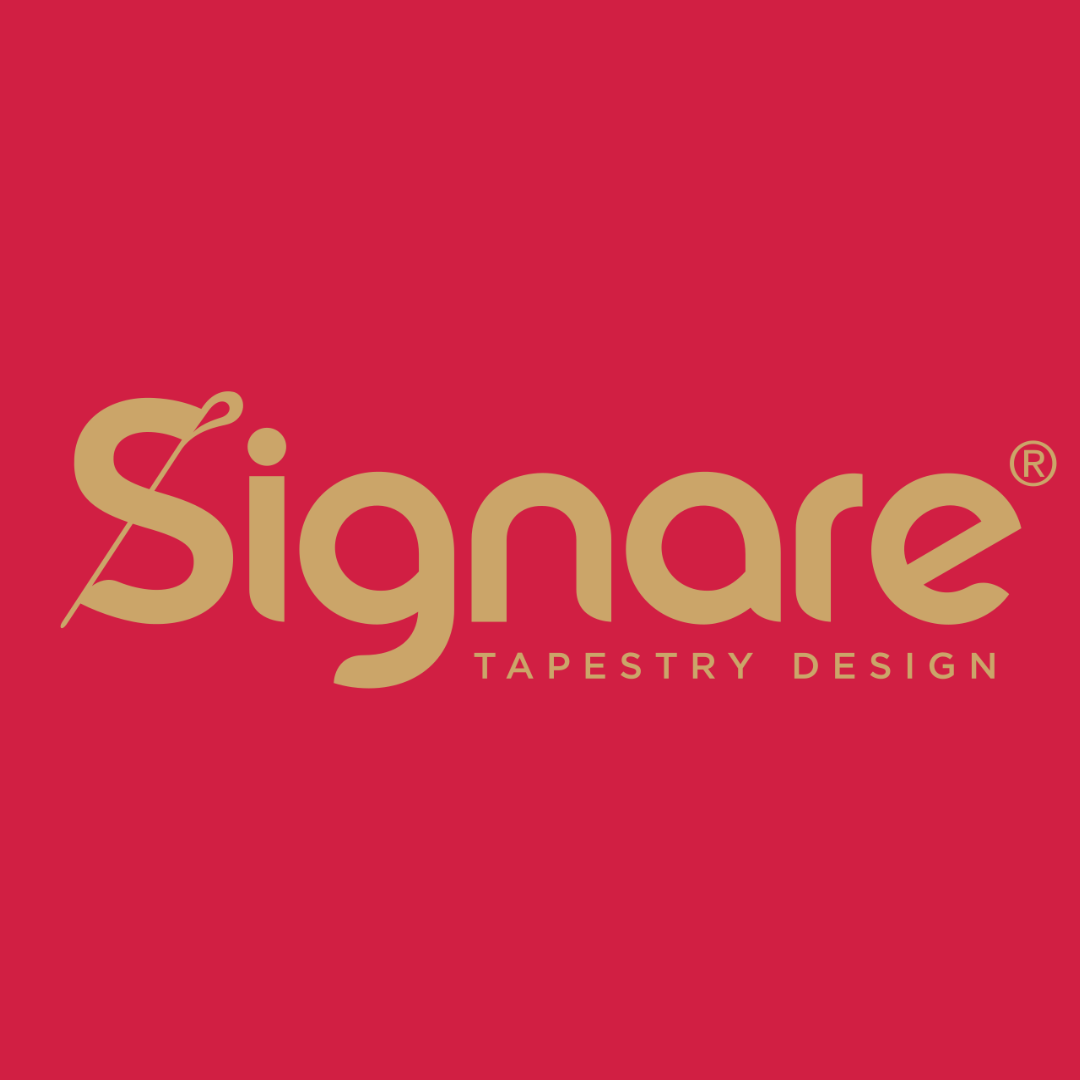 Found in UK in 2007, Signare now is the largest woven tapestry accessories in the world.
From our Warehouse in UK and US, we supply over 1500 SUKs to over 3000 trade customers in over 30 countries.
All of our products are designed inspired by art, this allows every single of our products has a story to behind it to tell. We have teamed up with V&A. The National Gallery, Shakespeare's Birthplace Trust, Frida Kahlo Cooperation and other famous galleries and associations for licensing design of products to support the artists and their timeless masterpieces.
We are open doors to traders from all around the world, this year we have leveraged our trade customer service, high resolution product pictures and life style pictures, social media endorsement and so much support you can expect from us, Signare is surely a cherry on the cake to your online and retail business!
Address
Frimley
United Kingdom