W'ZIS
Hall: Hall 4 Stand: 4F73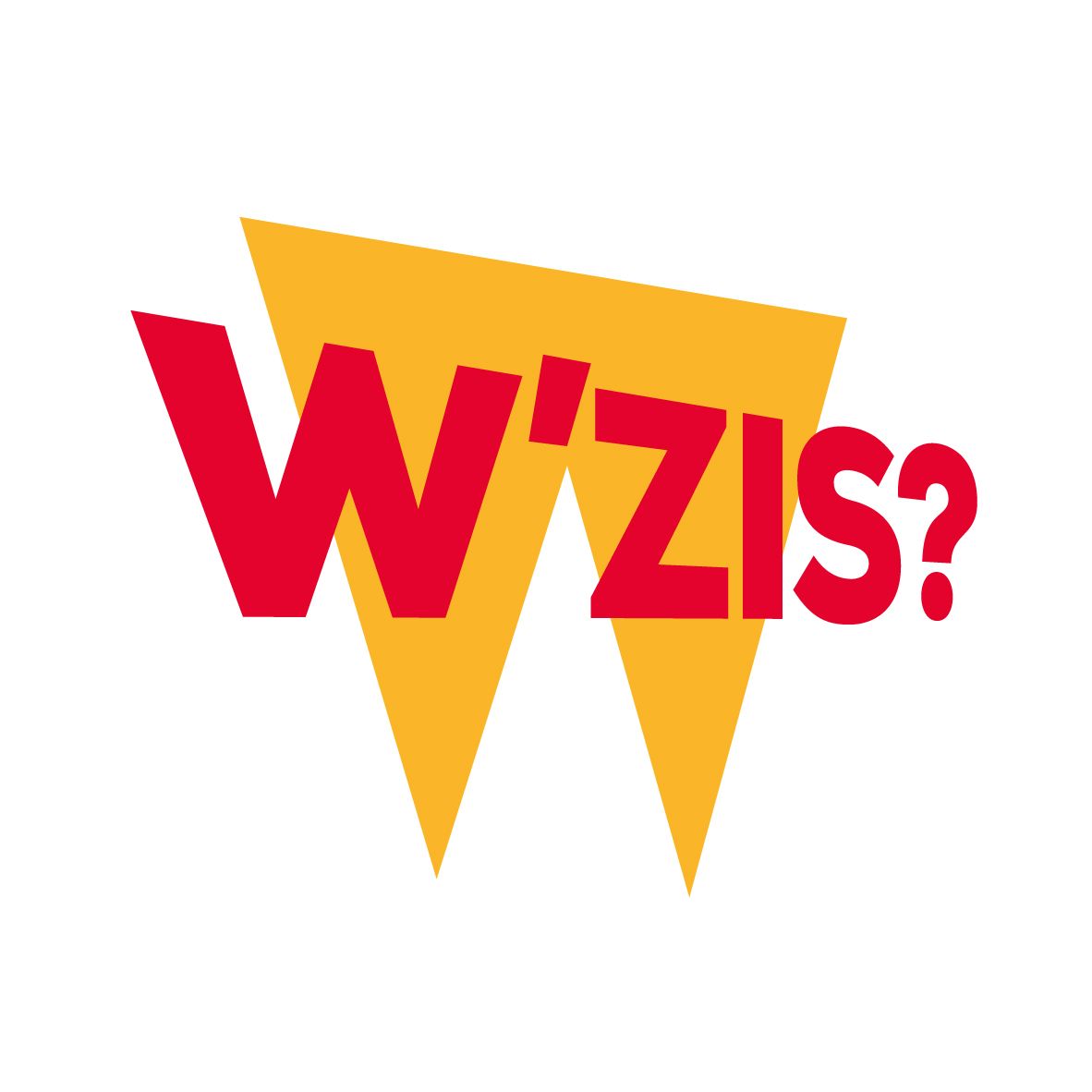 W'ZIS [What's this?] is a plant-based, healthy dog treat that's colourful, fun and jaunty. A modern, gift friendly brand designed for the dog gifting and "furbaby" market.
Most dog brands follow the aesthetic of smelly and beige. We can do better. So for you and our dogs, a new experience — a treat that plays to all our senses
- W'ZIS (what's this), your dog knows!
- What's that? A treat that looks like no other. Dubya shaped not another bone
- Pocket or purse-friendly smells that dog's love too
- A healthy no meat treat with no nasties
- Flavours that dogs love and make owners smile. Postman & Roast is our top seller!
Designed to work outside of traditional pet retail W'ZIS is packaged to stand out in the gifting market and drive incremental business for our partners. Treats are available in various sizes, flavours and packaging.
Address
Burgess Hill
United Kingdom
A longer-lasting chew with added bonus of fillable holes. The Dubya can be chewed on its own or fill the holes with a paste of your choosing Packaged to stand out in any store, its packed full of fun ...

The perfect pick up gift for dog owners You can't do the W'ZIS rattle without the tin. Our durable, reusable tin will slip effortlessly into a pocket or purse. Keeping the treats fresh and the smell l ...