Wildtouch
Hall: Hall 5 Stand: 5B28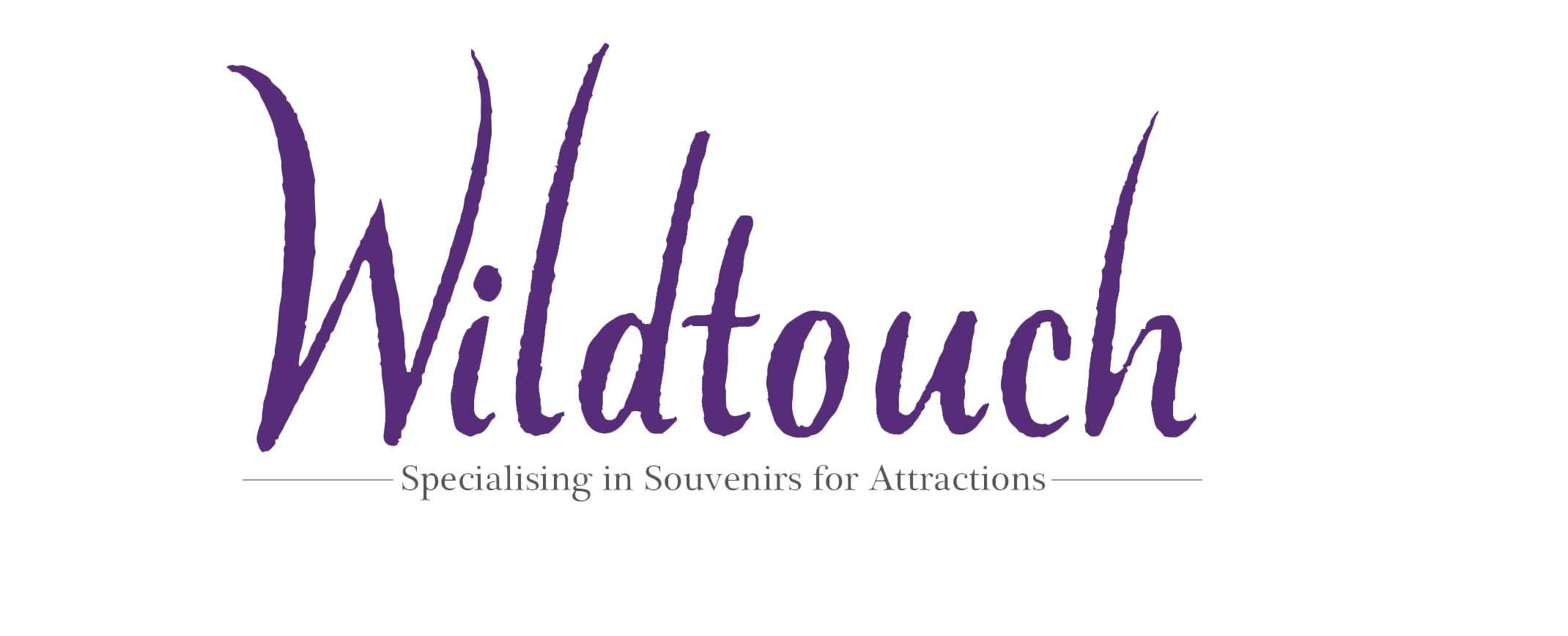 Sterling-K produces bespoke branded hand-made souvenir products. We take great pride in working with each individual customer to meet their requirements.
We are proud to be a UK company, in the heart of Birmingham, using local labour and materials. Sterling-K strive to contribute to local economic growth and sustainable business.
Sterling-K products provide a momento of a great day out. Our products remind customers of the happiest moments of their lives. Days spent visiting: Theme Parks, Wildlife Centres, Famous Places full of fun, laughtewr and amazement.
Sterling-K products are the tangible joy of a trip down 'memory lane'.
Address
Birmingham
United Kingdom