Vicki Thomas Associates
Hall: Halls 8,7,6 Stand: 8A67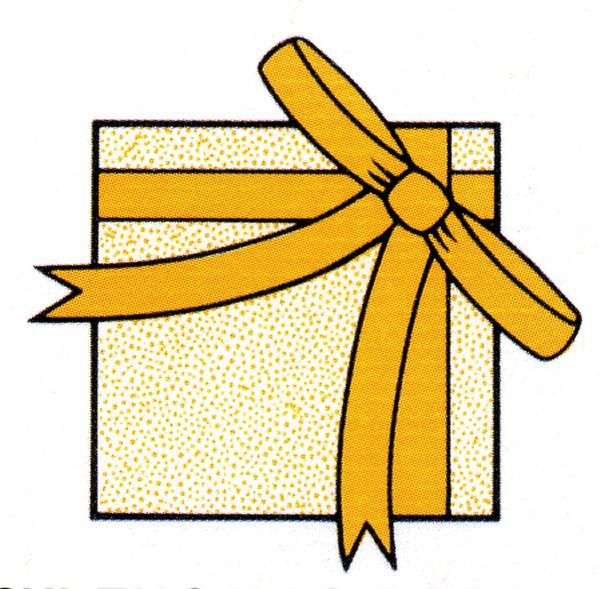 Creating and adding value to your enterprise is at the core of everything we do. What will you be looking for at the Spring Fair? New products? New suppliers that understand your audiences and customers?
We can help point you to great Brtiish products, create new ones, design own brand ranges that are linked to your location or values. We work with a number of specialist suppliers that can produce short run and own label collections. We are increasingly advising organisations on how they can license their brand or designs inspired by their collections.
Address
London
United Kingdom
Edited version of The Maccsfield Stripe Collection that is avaiable for licensing. All rights reserved.

The Guide is just too large to load here as a pdf. So please contact us if you would like to see a full copy.
Sustainability Role in overall company's strategic plans

It is high in our priorities as they need to be for all of everyone on the planet.

Sustainability initiatives

We design with sustainability in mind for ourselves or our clients

Pledges for the year

We are becoming more active in the formation of and in collaborating with new research centres and organisations specifically working on environmental issues. We plan to shore our work with our suppliers and customers.

Sustainable Products

We continue to support the UK National Parks

Toys and Playthings

Clinton Banbury - print and packaging waste reduction

Patch-up

AT THE FAIR

NEW TO THE FAIR

Social equity at your company

Always - in particular - regarding intellectual property

Certified sustainable products by third party

Packaging

We are in the process of making our packaging plastic free

We are in the process of making our packaging compostable

We are working with clients and suppliers to make all packaging we design or specify, to be sustainable.

Materials

We have products made from recycled materials

Our products are made from upcycled materials

Our products are plastic free

We have created products that provide an alternative to single use plastic

We have products made from sustainability sourced raw materials

Similarly we design with sustainability in mind and aiming at the circular economy.

Ethical Considerations

We challenge our suppliers to report any ethical issues they identify

We have an ethical policy

We work with a number of charities and social enterprises and ethical issues are key in today's environment.

Enviromental Impact

We have a sustainability policy

We consider the environmental impact when creating our products

Our work with the National Park Licensing Program