Vaporlinq
Hall: Hall 1 Stand: 1B20-C21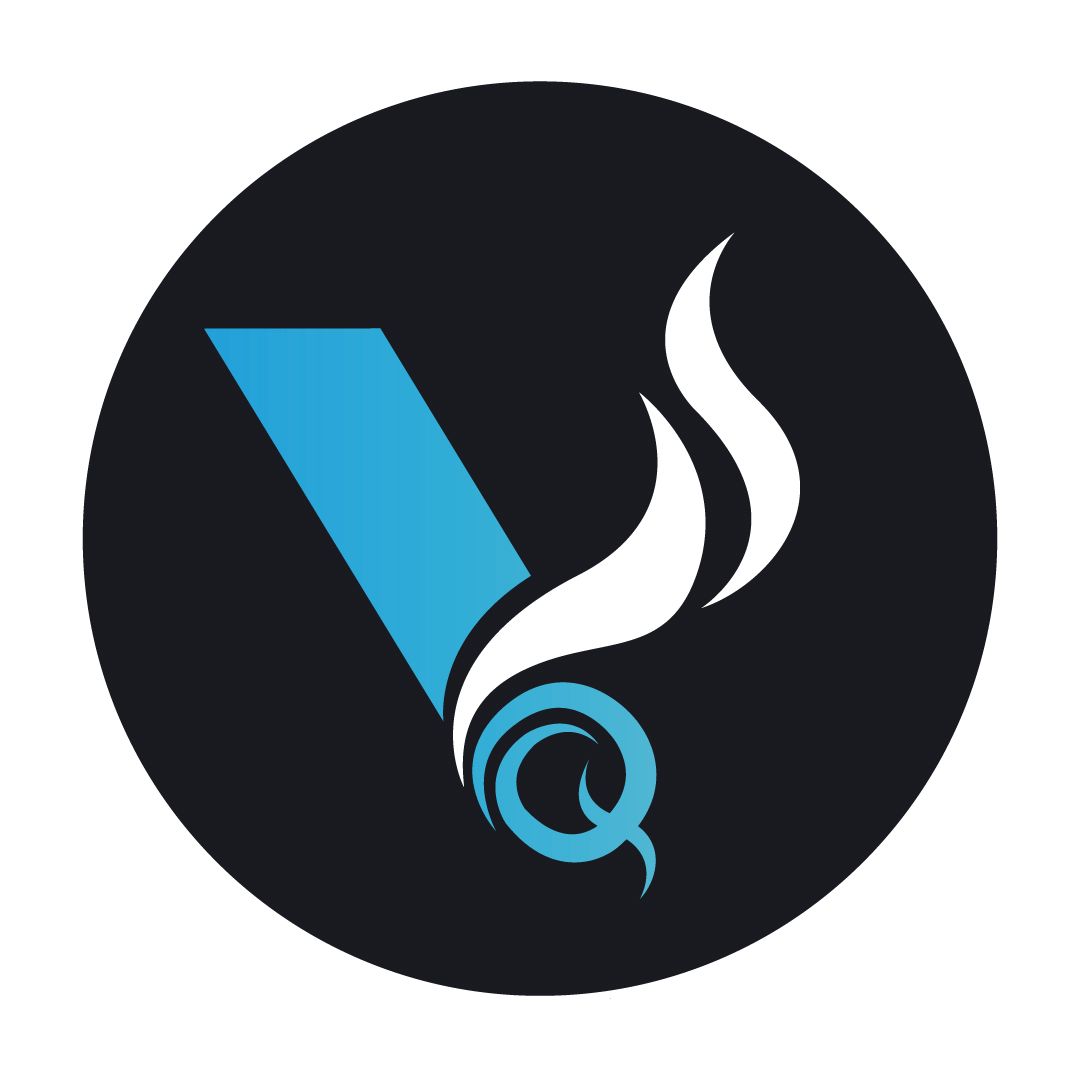 VaporLinQ aims to offer a viable, better alternative to traditional smoking by introducing a complete range of high-end vaporisers and premium e-liquids. The company's unique portfolio of exceptional e-liquids and devices are manufactured in the UK and sold across the UK, Ireland, and mainland Europe.
VaporLinQ is part of the Superior E-Liquids and Apache Vape network, working closely with their distribution partner PMS International. In addition, they have multiple retail partners including Spar, Poundland, EuroGiant, and B&M Bargains. These partnerships enable VaporLinQ to expand its reach internationally and maintain exponential growth.
VaporLinQ's goal is to provide premium vape products at discounted prices.
Address
Basildon
United Kingdom