Ulster Weavers Ltd
Hall: Halls 8,7,6 Stand: 8B34-C35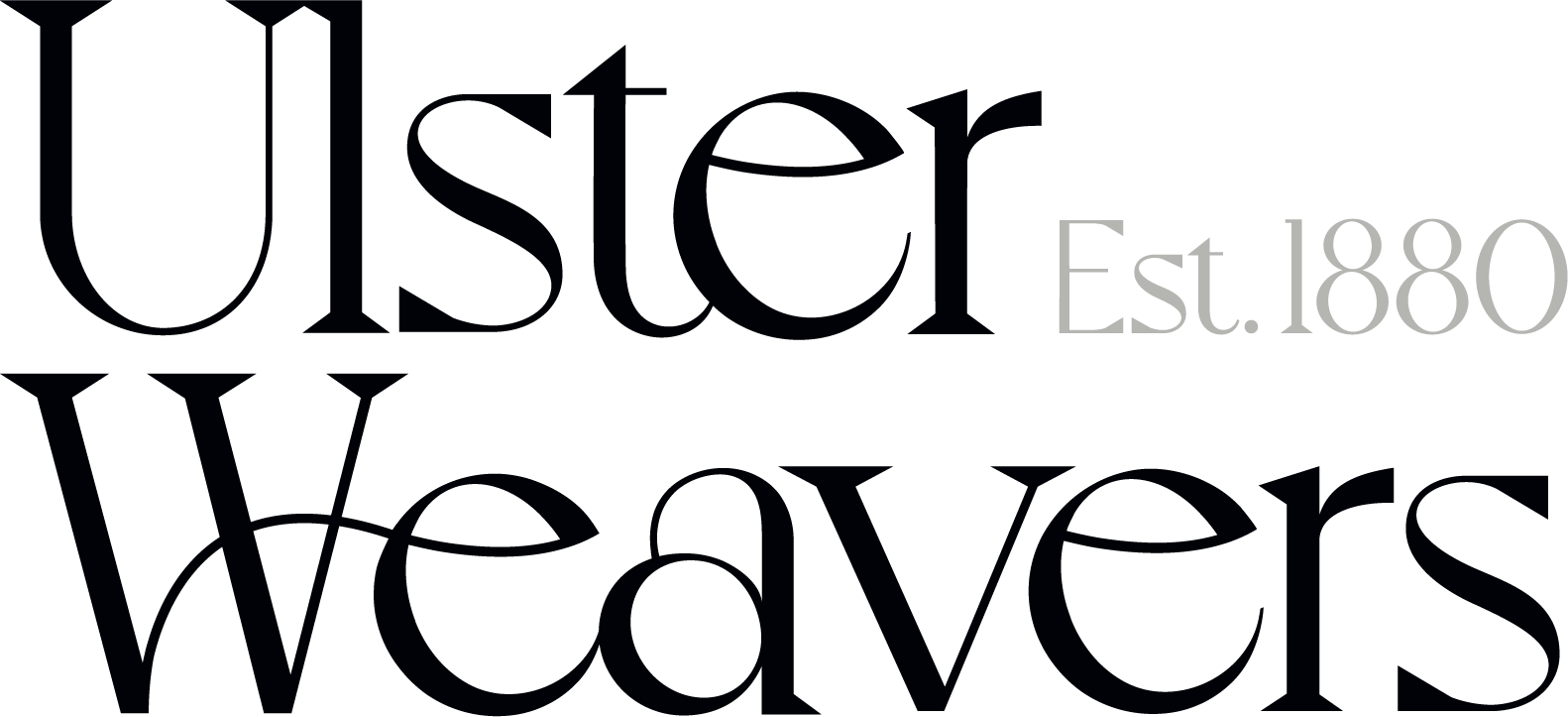 Established in 1880, Ulster Weavers is a world-renowned home textile company whose heritage lies within linen production. Today, we produce a rich catalogue of both traditional and contemporary kitchen textile and homeware collections for the modern home.
Based on our linen heritage, provenance, local craftsmanship, textiles specialism, and the quality of our design and products, we are well positioned to meet our customers' needs in today's marketplace.
At Spring Fair 2022, we will unveil our new contemporary kitchen textile and homeware collections that are inspired by the places and culture of Northern Ireland to complement our classic range of products.
Our new brand positioning and product ranges are based on global audience and market research to map the macro trends, lifestyle movements and consumer behaviours relevant to our category.
This knowledge and insight provided the bedrock for our brand rejuvenation and informed our vision to bring inspiration and craftsmanship to every home in the world. In a highly competitive category, we now need to retell our story, connect with a new and burgeoning audience and deliver on our purpose to enrich homes & lives everywhere.
We create treasures that generate the warmth and comfort of home – thoughtfully made products that meet our consumers' needs and enrich their days. We look forward to showcasing them at Spring Fair.
Address
Lisburn
United Kingdom
Sustainability Role in overall company's strategic plans

By 2025, we'll be 145 years old. Our heritage is steeped in weaving homegrown high quality linens, sustainability is in our roots. Now it's time for us to continue to lay the foundations for the next 145 years through the launch of our Sustainability Policy.

Sustainability initiatives

We are members of the United Nations Global Compact.

Pledges for the year

Reduction in CO2 emission per unit of value added. Reduction in waste generation. Reduction in domestic material consumption. Develop all recyclable characteristics of all products.

Sustainable Products

80% Recycled Cotton, 20% Recycled Polyester Base Fabrics for Kitchen Textiles

Our new UK manufactured aprons and tea towels are made from a recycled cotton polyester blend material.

Biodegradable PVC Shopper Bags

These reusable bags help stop the us of single use plastic bags.

Linen Cleaning Cloths

These linen cleaning and polishing cloths are long lasting, highly absorbent and machine washable. They last much longer that your sponge or blue cloth and contain no plastics.

AT THE FAIR

NEW TO THE FAIR

Social equity at your company

Our Lisburn site has recently undergone a full SEDEX SMETA audit.

Packaging

Our packaging is made with recycled content

Other

All plastic transit materials now contain a minimum of 30% recycled content. Our cardboard retail packaging contains both recycled material and is recyclable.

Materials

We have products made from recycled materials

We have products made from sustainability sourced raw materials

Other

We have introduced raw material containing 80% pre-consumer waste Cotton; 20% post-consumer waste Polyester.

Ethical Considerations

Fair wages are paid to the people who make our products

Our products are made by people employed in good working conditions

We have mapped our entire supply chain

We challenge our suppliers to report any ethical issues they identify

We have an ethical policy

Within the workplace where our products are made there is commitment to Non-Discrimination Gender Equality and Freedom of Association

Other

All our facilities are annually audited to SEDEX or BSCI standards and reports can be made available on request.

Enviromental Impact

We have a sustainability policy

We consider the environmental impact when creating our products

Some of the processes we use to manufacture products are energy efficient

Some of the processes we use to manufacture products are water efficient

Sustainability policy is available on request.
Leading textile manufacturer Ulster Weavers has revealed its Home Comforts collection, a new range of contemporary home furnishings aimed at introducing linen heritage to a new generation.

Ulster Weavers, the 140-year-old textile manufacturer from Northern Ireland, has revealed its new-look kitchen textile and table linen ranges in advance of its appearance at this year's Spring Fair.