Twizler Ltd
Hall: Halls 2, 3+3a Stand: 3R31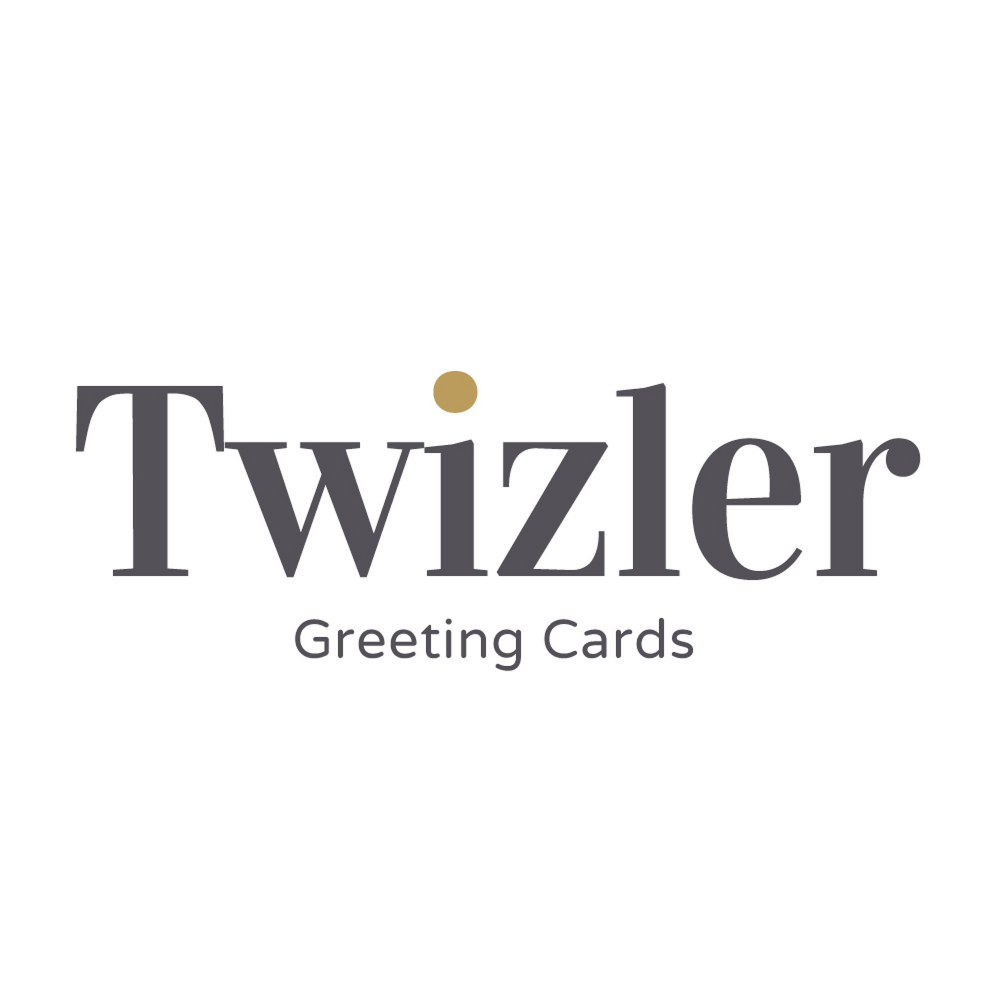 Twizler manufactures a wide variety of greeting cards from our best selling humour range, adorable children's cards to cute occassion cards with plenty of options to choose from in all categories. We offer several styles to suit every retailer's need with high quality cards at affordable prices. Please have a look at our brand new cards for 2022.. To launch the year with a pop we have a brand new range called Shenanigans, a new Childrens range Yummies and additonal humour cards in everyday, occasions and christmas. If we didn't see you last year then we have even more to show you. Plenty of fresh ideas for our lovely existing customers and lots to choose from for anybody new to the Twizler family.
You can email laura@twizler.co.uk for a brochure (physical or digital) or further information - bu more importantly come see us at stand 3G30!
Address
Sevenoaks
United Kingdom
Half price available for delisted products - whilst stocks last. Come by stand 3R31 for more information.