The Sugar Shed Ltd
Hall: Hall 4 Stand: 4E67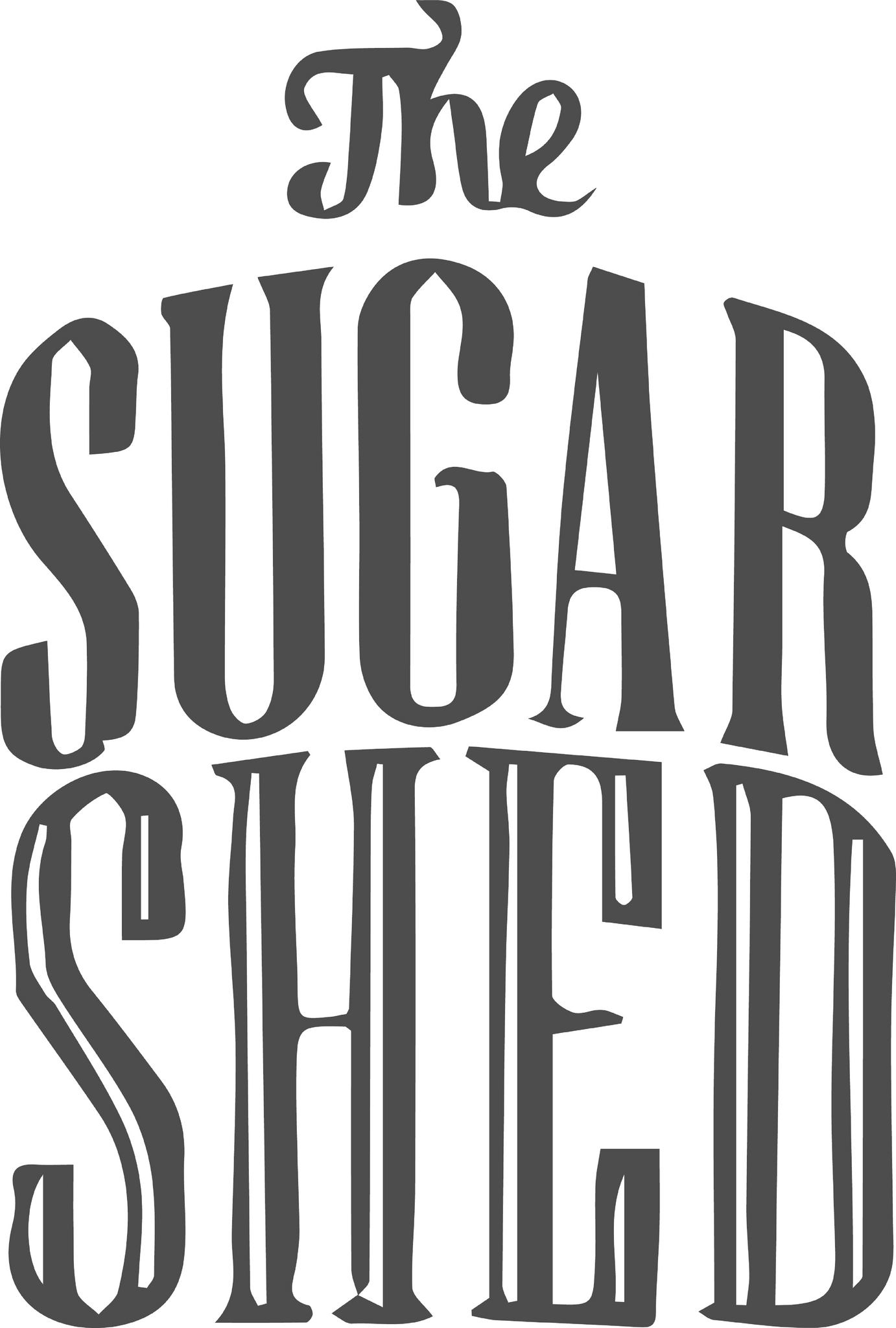 We are able to provide something truly unique to your customers with the added benefit of being personalised to your area.
We specialise in the printing of your local area onto wooden or slate products. We also print text and welcome bespoke projects, offering the opportunity to use sustainable wood with your own logo/designs.
We are a UK based company and have experienced growth over the years by supporting UK based retailers. We love to work together with our retailers to ensure we have the relationship to engage, react and discuss all things that will grow both businesses.
Address
Cumbria
United Kingdom