The Silicone Straw Company
Hall: Halls 8,7,6 Stand: 8A65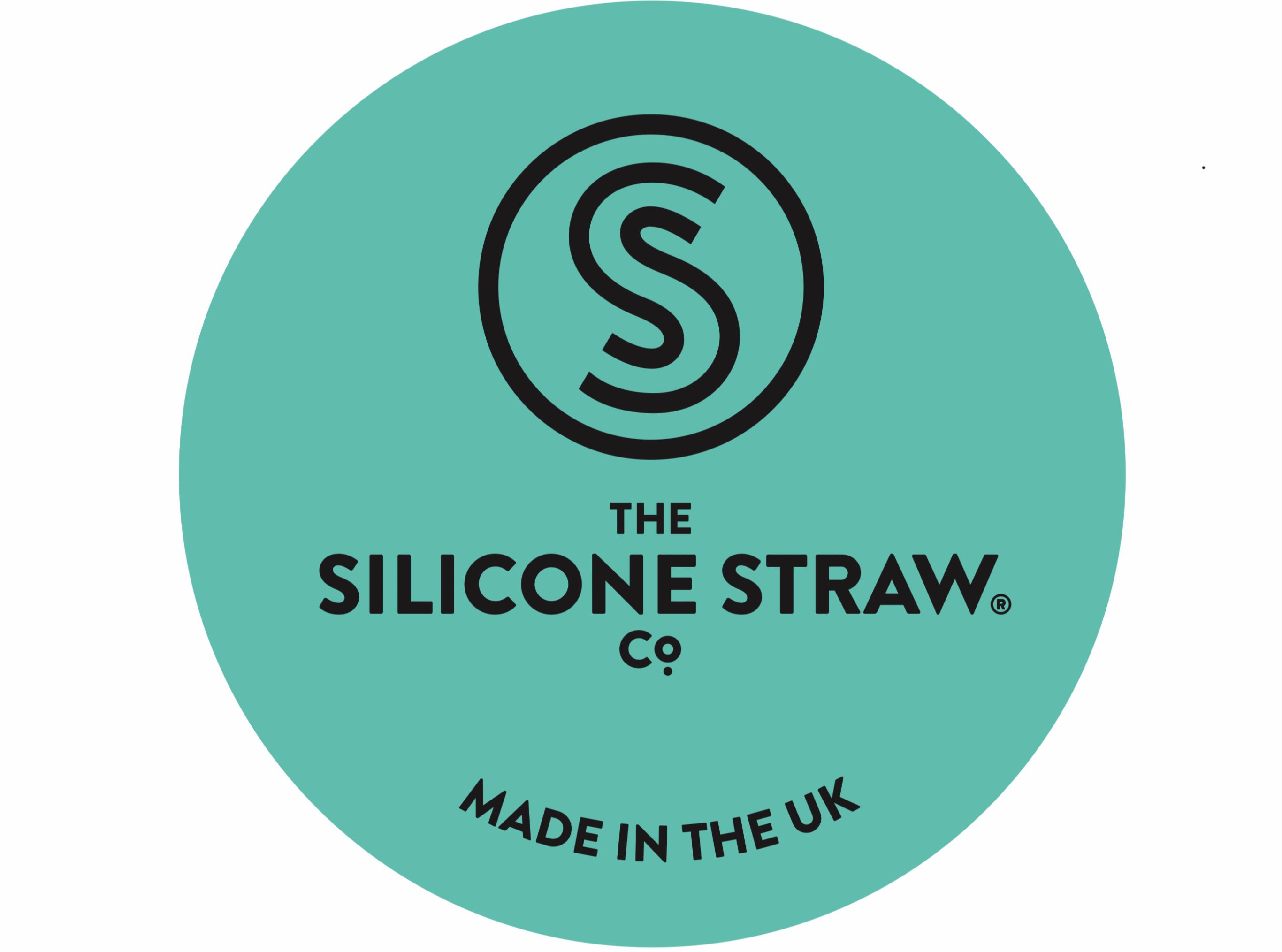 Gift of the Year 2023 Shortlisted in 2 categories!
The Silicone Straw Company has been established by a working mum-of-three Charlotte, who is passionate about protecting the environment, Charlotte used her 15 years manufacturing experience to create a new range of reusable silicone straws made and sold in the UK.
Within the reusable silicone straw sector, The Silicone Straw Company is the only brand to manufacture it's straws in the UK.
Address
Bradford
United Kingdom
Single straw in travel tin Pick your favourite colour straw and take it anywhere in a convenient travel tin! Each tin contains a single reusable straw neatly folded into an aluminium tin so you can po ...
Sustainability Role in overall company's strategic plans

We live in the countryside and the impact single use plastic has on the surrounding area is one of the main reasons for setting up this company!

Sustainability initiatives

Our products are made in the UK and packaged in packaging made 20 miles from where we live. Manufacturing in the UK allows tighter control concerning product quality too but also out sustainability. Products have not been shipped around the world before being used. The Silicone Straw Company has introduced a straw recycling scheme in partnership with TerraCycle.

Pledges for the year

Next year I hope to introduce more product ranges which are also made in the UK! UK manufacturing is great but does come at a premium cost. This is a self funded start up and so all money Mande is reinvested into further developing the product ranges offered

Sustainable Products

Reusable Silicone Straws - 8 pack

🇬🇧 MADE IN THE UK⠀ 🥤 Food grade silicone which is FDA approved 🧪BPA free ⠀ 🌱 Vegan friendly (no animal derived material in the straws or during manufacture) 👨‍👩‍👧‍👦 Child friendly, bend easily and are surprisingly chewable⠀ ✂️ They can be snipped to any length using kitchen scissors so will fit perfectly in any sized cup or glass 🍽 Easily cleaned with a cleaning brush or in the dishwasher⠀ 📦 100% plastic free packaging.

Reusable silicone straw in carry case

Reusable straw in a carry case 🇬🇧 MADE IN THE UK⠀ 🥤 Food grade silicone which is FDA approved 🧪BPA free ⠀ 🌱 Vegan friendly (no animal derived material in the straws or during manufacture) 👨‍👩‍👧‍👦 Child friendly, bend easily and are surprisingly chewable⠀ ✂️ They can be snipped to any length using kitchen scissors so will fit perfectly in any sized cup or glass 🍽 Easily cleaned with a cleaning brush or in the dishwasher⠀ 📦 100% plastic free packaging.

AT THE FAIR

NEW TO THE FAIR

Social equity at your company

Packaging

Our packaging is plastic free

100% plastic free packaging and made from sustainable material

Materials

We have created products that provide an alternative to single use plastic

Single use plastic straws are not fit for purpose! When was the last time your paper straw went soggy? We produce a suitable alternative thats fun, colourful and safe for all the family.

Ethical Considerations

Fair wages are paid to the people who make our products

Our products are made by people employed in good working conditions

We have mapped our entire supply chain

Within the workplace where our products are made there is commitment to Non-Discrimination Gender Equality and Freedom of Association

UK manufacture and so UK employment laws and standards in place

Enviromental Impact

Our products are created to help consumers try and reduce their carbon footprint