The Lagoon Group
Hall: Hall 4 Stand: 4E24-F25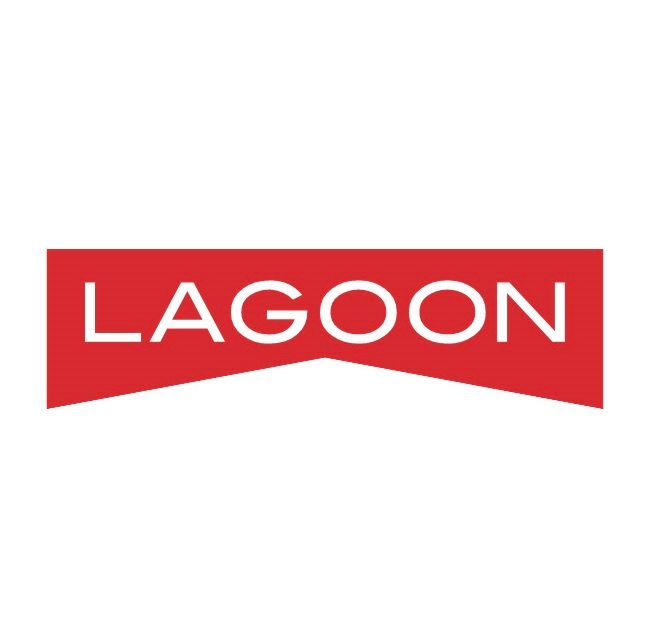 The Lagoon Group, alongside parent company, University Games, is the UK's leading supplier of games and puzzles as gifts. All of our products are designed in-house by our fantastic team of creative minds who conjure up cleverly-packaged new games that fly off the shelves.
Innovation and originality are key to what we do, and we understand how important fresh new gifts are. From best-selling licences including The World of David Walliams, Plasticine and Guinness to our Tabletop Games, we have a gift for everyone.
On display will be The Purple Cow educational range of science-based lines and traditional games, along with Lagoon's renowned range of Games in a Tin, with fun new titles arriving for 2023.
Lagoon's fantastic range of CDU tabletop collections, as well as the great range of Christmas themed lines, and the best-selling Murder Mystery Games in a Whisky-style box range will also be on show.
Address
Royston
United Kingdom