The English Soap Company
Hall: Halls 2, 3+3a Stand: 3S02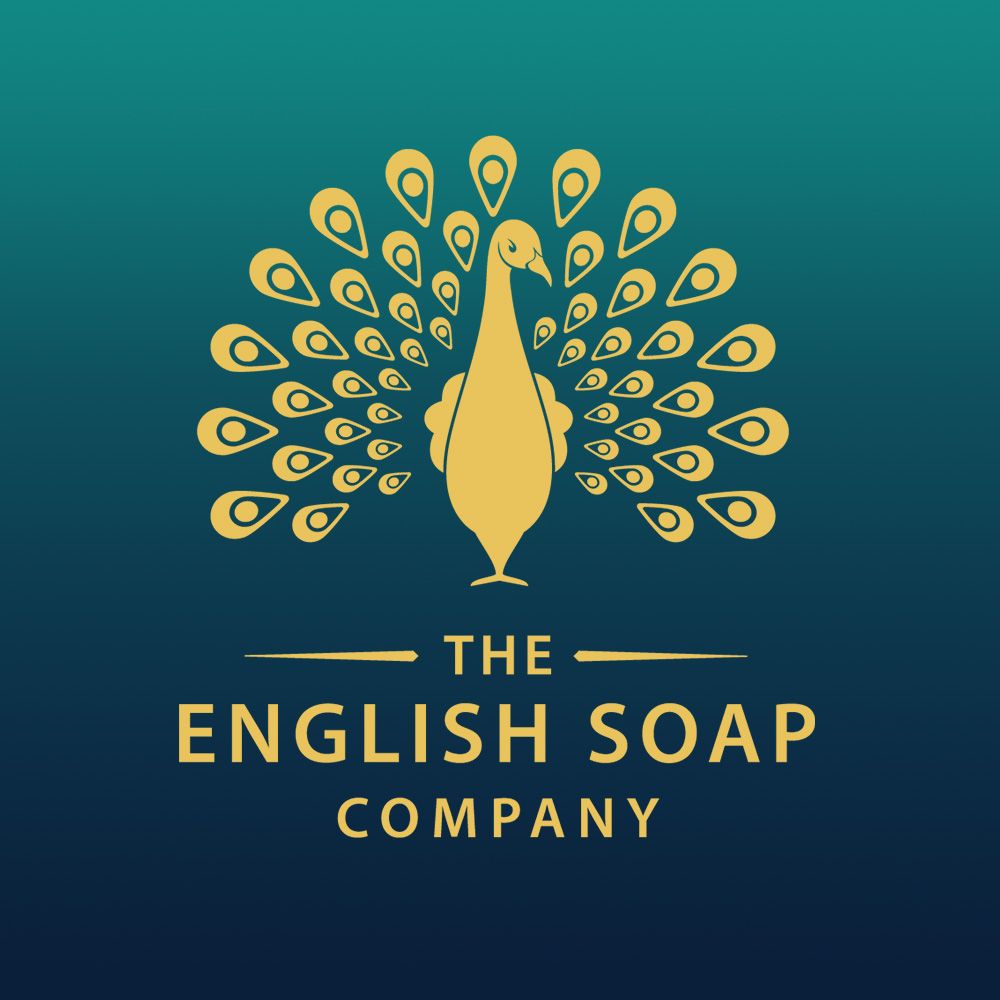 We produce luxury soap bars that will leave the skin soft and smelling fresh. As well as sustainably packaged soap bars, we offer a range of luxury gift soaps, hand creams, hand sanitisers, shower gels, eaux de toilette and soy wax candles.
All our perfumes are made in England by expert perfumers and have been designed specifically for The English Soap Company.
What began as a small kitchen table business is now an internationally recognised soap and toiletries brand, exporting to over 40 different countries all over the world, with large global brands as partners including The Royal Royal Botanic Gardens, Kew
The English Soap Company still makes all their products on the beautiful farm site in the heart of the English countryside, in Waldron, East Sussex.
Address
Heathfield
United Kingdom
Sustainability Role in overall company's strategic plans

There's a growing awareness that the world is facing a packaging crisis and we believe that urgent action is required from everyone to reduce overall packaging use and to secure a future that's free from plastic pollution. Everyone involved with The English Soap Company, including staff across all roles, suppliers and distributors, is now working together to find innovative solutions to make our business as sustainable as possible. As a company with sustainability at its heart, every decision is made with environmental responsibility in mind. Since the birth of the company 22 years ago our philosophy has been to drive towards sustainability and strive to improve our products, packaging and working methods to reduce our carbon footprint and make the planet a better place.

Sustainability initiatives

The focus is on making sustainable, ethical products that are recyclable and long lasting. Minimal packaging is used, recycled plastics where possible, and recyclable aluminium tubes for products like hand creams. Our Vegetable oils are sourced from RSPO accredited suppliers and fragrances are synthetic which has less impact on the environment than land-intensive production. Local suppliers are used where possible and The English Soap Company's success has had a knock on, positive effect for these local and small businesses. We reuse as much packaging as possible in our outgoing dispatches. We re-use cardboard boxes, stuffing and even shred unused brochures & damaged wraps to create more padding for our products. We have a cardboard shredder so when we really cannot get any more journeys from our boxes we shred them and they become the packaging.

Pledges for the year

Our objectives are to recycle and reuse as much as possible and reduce our carbon footprint and impact on the planet year-on-year. Alongside this we are changing our products and packaging so there is as little cardboard or paper use as possible and where these materials are used we have reduced the gsm or paper weight. This also means products are slightly lighter and every gram counts when you are distributing thousands of products.

Sustainable Products

Paper Wrapped Soap Bars

All our soap bars are plastic free and use as little packaging as possible. Made with high quality and locally sourced ingredients. All soap bars are vegan friendly and cruelty free. All made in East Sussex, England.

Bottled and Tubed Toiletries

We try to use as little plastic as possible here at The English Soap Company. All our Kew Hand Creams use aluminium recyclable tubes and we use PCR recycled plastic where possible. All our plastic bottles are recyclable and we encourage customers to recycle as much as they can.

Soy Wax Candles

Our Soy Wax Candles come in plastic free packaging: recyclable glass tumbler and card carton. Hand poured on-site, here in East Sussex, England.

Certified sustainable products by third party

Packaging

Our packaging is plastic free

Our packaging is made with recycled content

We are in the process of making our packaging plastic free

All our soap bars are plastic free and use as little packaging as possible. All our Kew Hand Creams use aluminium recyclable tubes and we use PCR recycled plastic where possible. All our Soy Wax Candles come in plastic free packaging: recyclable glass tumbler and card carton.

Materials

We have created products that provide an alternative to single use plastic

Other

Ethical Considerations

Fair wages are paid to the people who make our products

Our products are made by people employed in good working conditions

Enviromental Impact

We have a sustainability policy

We consider the environmental impact when creating our products

Some of the processes we use to manufacture products are energy efficient