The Art File
Hall: Halls 2, 3+3a Stand: 3P11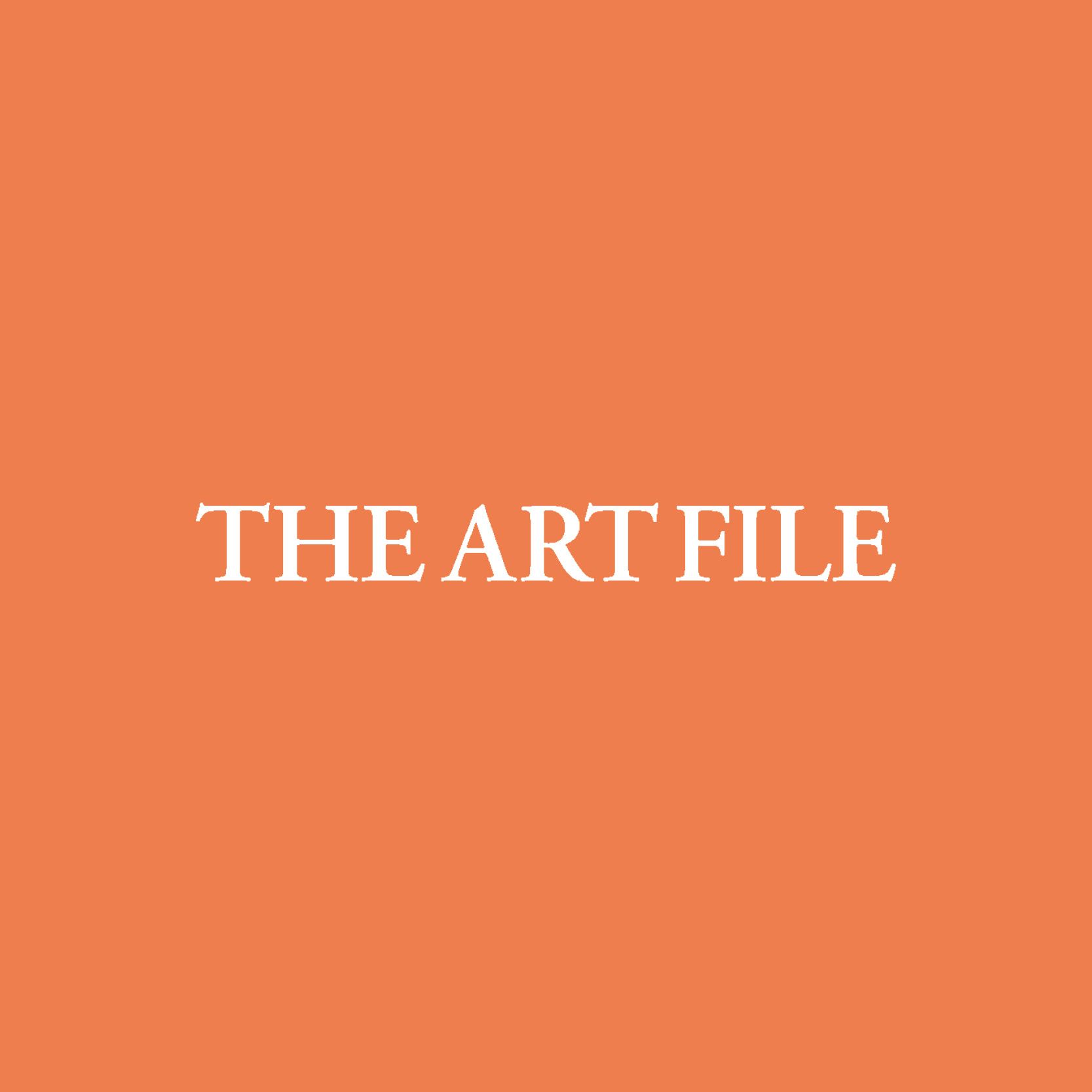 The Art File is a multi award winning Publisher, specialising in designing and distributing Greeting Cards, Stationery, gIft packaging and gIfts to retailers worldwide. The Art File also have a multi award winning Christmas collection, which is widely regarded as one of the most successful festive collections in the industry.
That's why now more than ever, we believe the best way to support our customers throughout the coming year is to continue to publish new designs and collections which marry the highest level of creativity with quality materials and cutting edge print technology.
We'll be launching 170 new card and wrap designs from some of the most talented designers in the UK in the first half of 2023... so be sure to be among the furst to see them! Along with our hugely anticipated Christmas 2023 collection.
Address
Nottingham
United Kingdom
Sustainability Role in overall company's strategic plans

Sustainability and being environmentally Friendly is an extremely important factor here at The Art File, and is one of the first things we look at when designing new product to launch to retail.

Sustainability initiatives

We were one of the first companies to introduce greeting cards without the use of a single use plastic cello bag. We have also completely revamped our Christmas collection, so that all packaging is now plastic free, and sustainable and fully recyclable.

Pledges for the year

To continue to reduce the use of single use plastic in our business, and incorporating more products, packaging to sustainable futures.

Sustainable Products

Christmas Collection

Our entire Christmas collection is now plastic free and fully recyclable, including all boxes products, gift bags, and Roll wrap.

Everyday Cards

All of our everyday Greeting cards are available without a single use plastic cello bag.

Roll Wrap

Our Festive Roll wrap is now plastic free, using an ingenious new method to protect the product in store- without the use of a cello shrink wrap.

AT THE FAIR

NEW TO THE FAIR

Social equity at your company

We always operate at the very top of Social Equality- all of our operations adhere to and excel standard UK requirements.

Certified sustainable products by third party

Packaging

Our packaging is plastic free

All of our Greeting cards, packaging , wrap and christmas products are plastic free.

Materials

We have products made from recycled materials

Our products are plastic free

All of our Greeting cards, packaging , wrap and christmas products are plastic free.

Ethical Considerations

Fair wages are paid to the people who make our products

Our products are made by people employed in good working conditions

We have mapped our entire supply chain

We challenge our suppliers to report any ethical issues they identify

We have an ethical policy

Within the workplace where our products are made there is commitment to Non-Discrimination Gender Equality and Freedom of Association

We are proud members of Sedex.

Enviromental Impact

We have a sustainability policy

We consider the environmental impact when creating our products

Some of the processes we use to manufacture products are energy efficient

All of our Greeting cards, packaging , wrap and christmas products are plastic free. And also some of our Printers and manufacturers are Energy efficient. As a business we always consider the environment when creating our product and conducting our day to day business.